Syriza has swept to victory in the polls as Greeks voted decisively against austerity, leading to their party leader, Alex Tsipras, to declare: "Today the Greek people have made history. Hope has made history."
Tsipras, poised to be the youngest prime minister of Greece in 150 years, runs party with a raft of radical hard-left policies. Some may stretch the bounds of feasibility, while others certainly explain why they are so popular.
As Syriza celebrates, here are just five things that explain why the party is so popular in Greece, and has ruffled feathers on the European scene.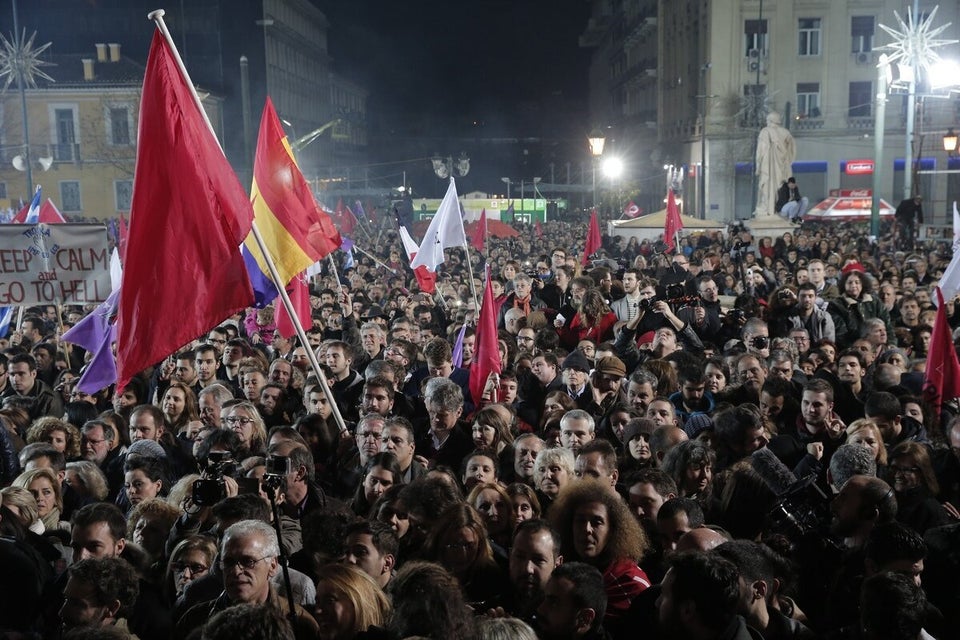 Syriza policies