Just three months ago, Kilee Brookbank lost almost half of her skin when she lit a candle in her home that led to a freak explosion.
On 10 November she lost her finger tips, hair, eyebrows and eyelashes and suffered third-degree burns on all over her body. Doctors estimate 45% of her skin was razed.
But now the 16-year-old, from Georgetown, Ohio, is going back to school after an unbelievably successful recovery.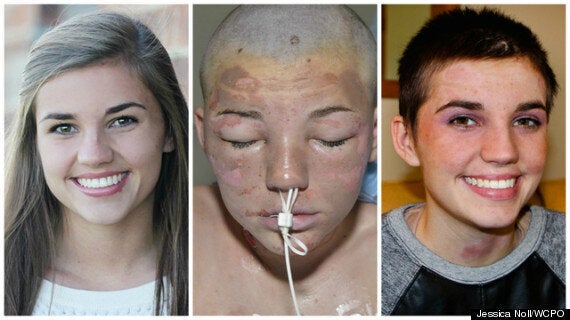 Brookbank lit the candle when she was home alone in an attempt to get rid of a bad smell in her house. The house exploded and Brookbank ran out onto the street, on fire.
Around 30 of the teen's neighbours rushed to throw water over her before calling the emergency services.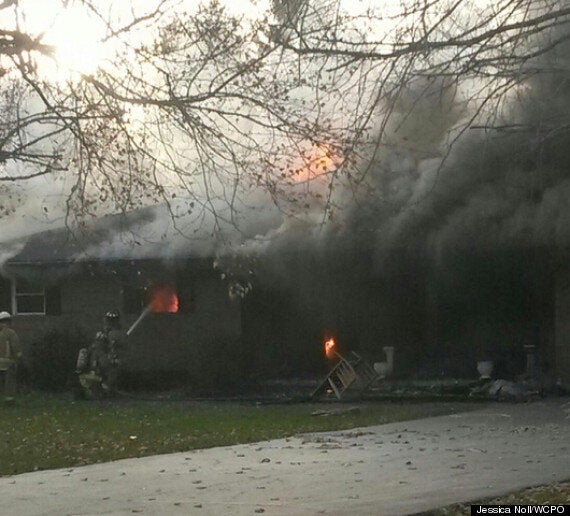 No one could have anticipated Brookbank making such a speedy recovery after the horrific incident.
"It makes you stronger. You don't take anything for granted. It's life changing. I know there's worse things that can happen."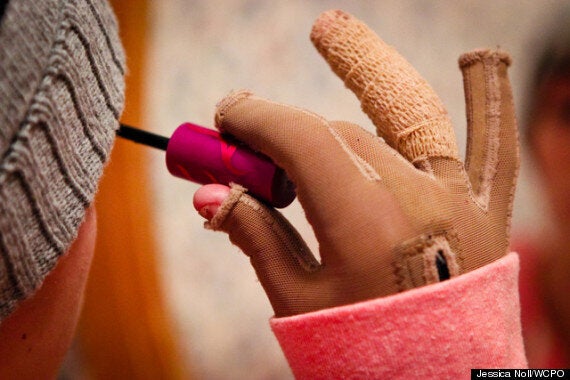 Brookbank has had four operations, skin grafts on her hands and two months of physiotherapy. The honor student has just returned to her studies at RULH High School.
Investigators are still trying to understand why the cause of the mystery explosion, although they say it is likely to have been the result of a propane gas leak.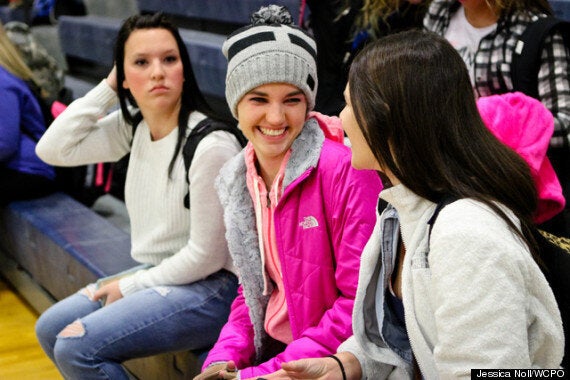 "She had told us she arrived home and went into the house and smelled a strange odor, and lit a candle to combat the odor, and the house exploded,' Georgetown fire chief Joe Rockey said.
"There was propane provided to the home from a tank around back. Not sure if that was it or not, we'll have to do some investigating to figure out if that was the cause."
"The blast was very significant. So the young girl is very lucky to be alive today."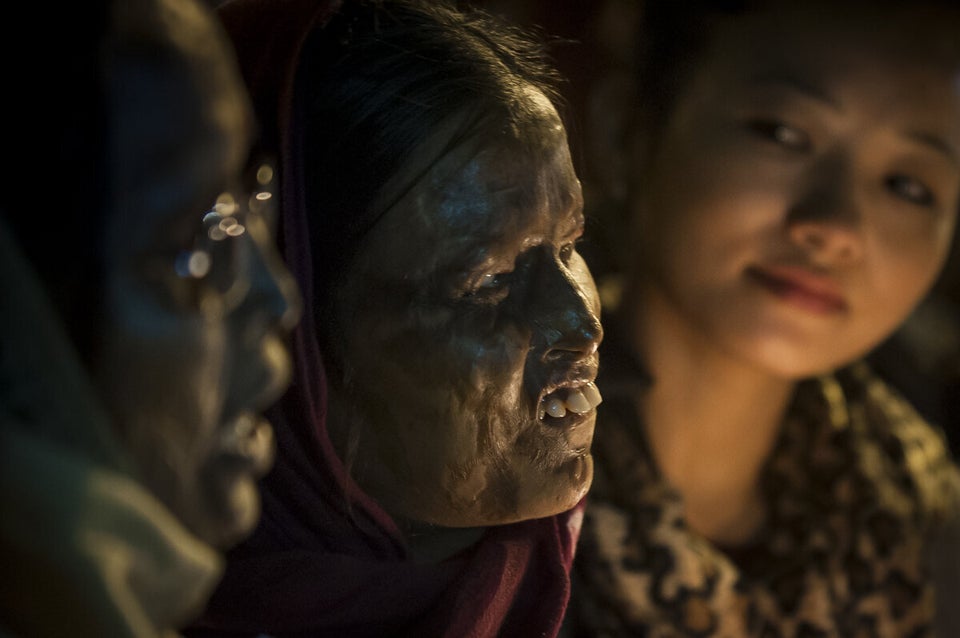 Pakistani Beauty Salon Helps Acid Attack Victims Pursue A New Life