Man-of-the-moment Chris Pratt has been linked with a role in a reboot of the 'Indiana Jones' series.
SEE MORE:
According to Deadline, Chris has topped Disney's wishlist of actors they'd like to see land the leading role in a new film in the 'Indiana Jones' series.
A reporter for the movie site writes: "While things are very early, I hear the studio has set its sights on Chris Pratt."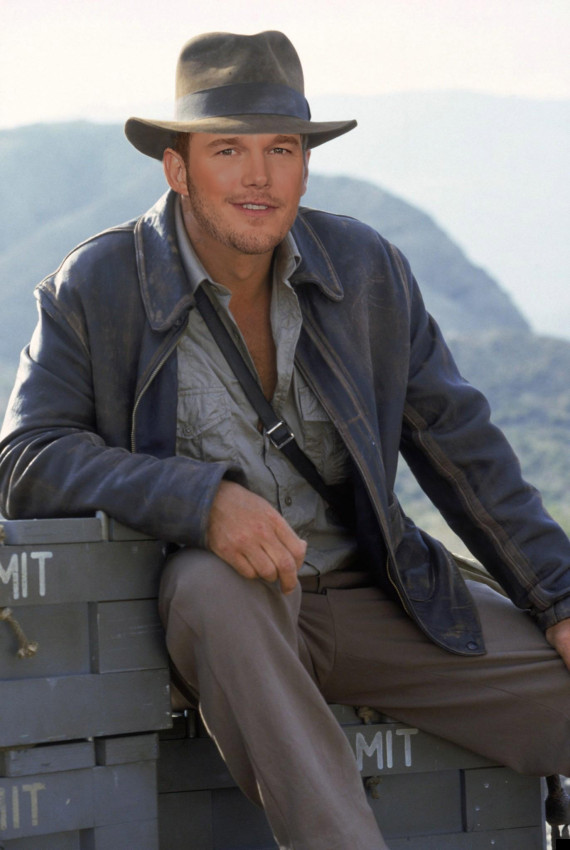 Will Chris Pratt be playing Indiana Jones?
After receiving critical acclaim for his role as Andy Dwyer in the US comedy 'Parks and Recreation', Chris has more recently turned his hand to more serious roles, and is due to appear in 'Jurassic World' later this year.
The leading role of the adventure-loving archaeologist, Indiana Jones, was first played by Harrison Ford in the 1981 film 'Raiders Of The Lost Ark', who later reprised the part in a further three instalments of the franchise.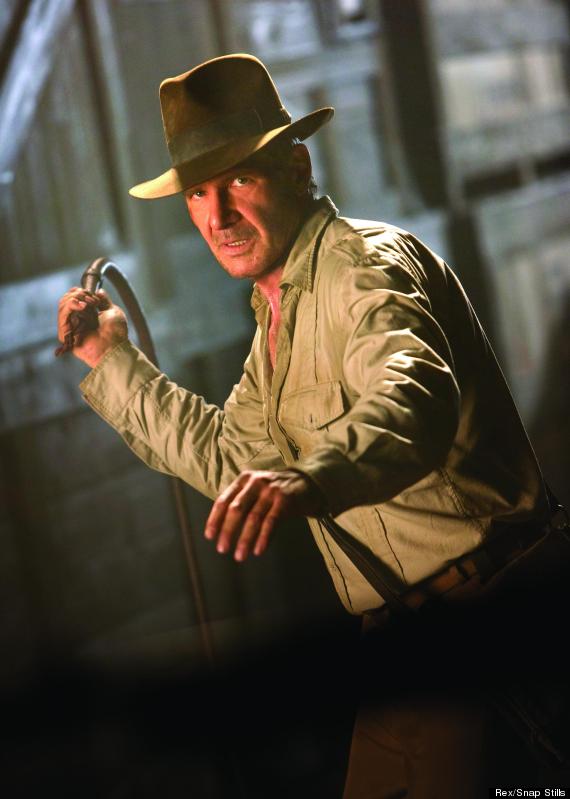 Harrison as Indiana Jones in 2008
Despite poor reviews for the fourth - which dealt with extra-terrestrial life, and starred Shia LaBeouf in a minor role - Harrison admitted to Graham Norton back in 2013 that he would return as Indiana Jones "in a New York minute" if he were asked.
He will reprise his role as Han Solo - who he first played in the original 'Star Wars' trilogy - in the forthcoming seventh episode in the sci-fi saga, 'The Force Awakens', which will hit cinemas this December.
Other actors to have previously been rumoured to appear in a rebooted 'Indiana Jones' film include Bradley Cooper and Robert Pattinson, who branded the reports "B.S." in an interview earlier this year.
LIKE US ON FACEBOOK | FOLLOW US ON TWITTER