The lead cast for the upcoming 'Ghostbusters' film has been confirmed by the movie's director Paul Feig, who has tweeted snaps of the line-up.
'Bridesmaids' fans will be delighted to see that Kristen Wiig and Melissa McCarthy have been cast as half of the quartet, and they'll be joined by 'Saturday Night Live' stars Leslie Jones and Kate McKinnon.

Here's how the leading ladies may (or may not...) look
In a second tweet, Paul shared the movie's release date, writing: "In other news, #Ghostbusters will be hitting theaters July 22, 2016. Save the date!"
"Melissa [McCarthy] would be a spectacular Ghostbuster and Kristen Wiig is so funny – God, she's funny," he said.
Comedian Leslie Jones is well-known in the US, thanks to her 'Saturday Night Live' appearances, and Kate McKinnon also appears in the show's sketches.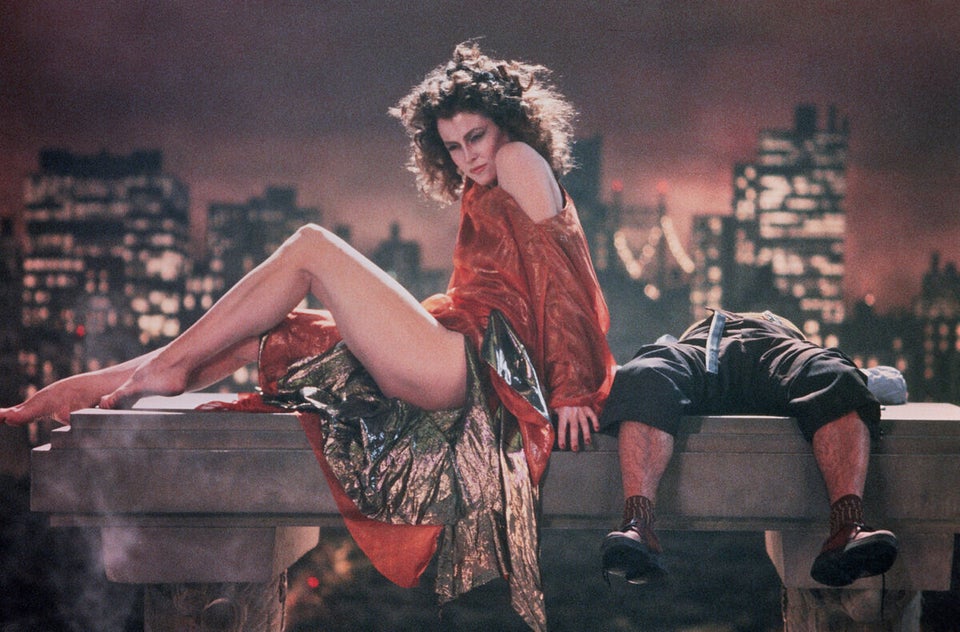 Ghostbusters Turns 30
Popular in the Community