Will she be putting on one of her signature outlandish and eye-catching shows, and performing a string of tracks from her 'ARTPOP' album to help remind everyone why she's widely considered one of the greatest popstars in the world?
Um… no. Instead she'll be throwing on that giant wig that we her die-hard fans have come to know and love (or, at least, tolerate) and duetting with Tony Bennett.
As if being bombarded with 'It Don't Mean A Thing If Ain't Got That Swing' every time we walk into H&M wasn't enduring enough.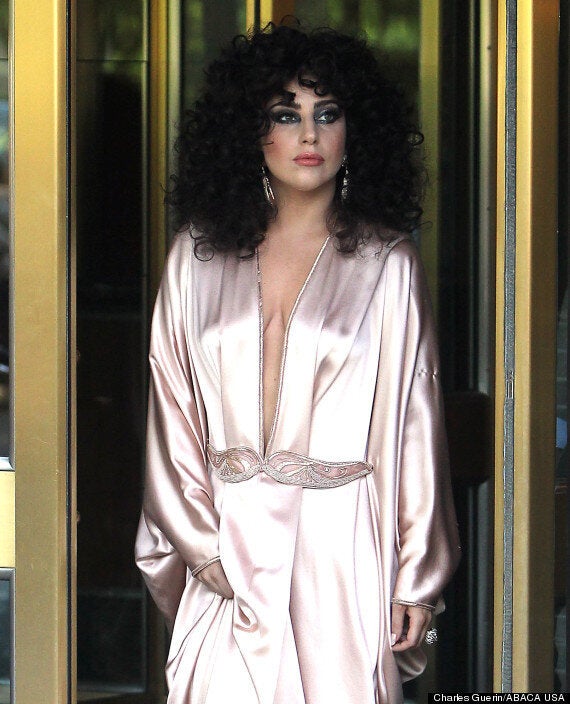 Gaga confirmed the news on her Twitter page in the early hours of Wednesday morning, telling fans: "I'm humbled to be nominated and performing at The Grammys with an incredible man. Honoring a legend, I stand proudly behind him."
She has previously performed at the Grammys twice before, performing her tracks 'Poker Face' and 'Born This Way', in addition to a duet with Elton John.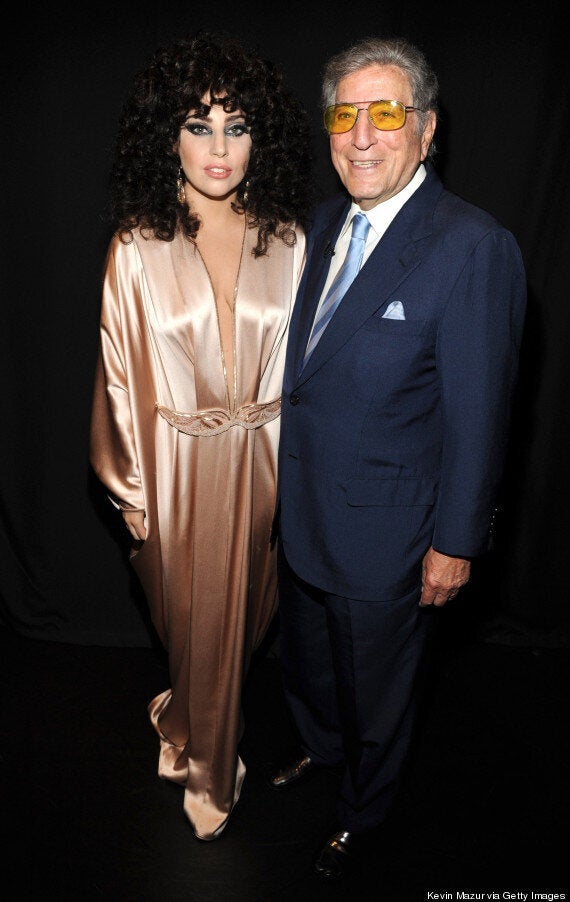 Lady Gaga and Tony Bennett
Interestingly, Gaga will be performing on the same stage as Madonna, who was the first act to be confirmed for this year's awards bash.
Let's just hope their dressing rooms are at the other end of the venue to each other, lest someone find their wigs cut up minutes before they take to the stage…
While in the early days of Gaga's career, Madonna was among the stars championing her, things took a turn for the worse when fans began to notice similarities between 'Born This Way' and Madonna's 1989 single, 'Express Yourself'.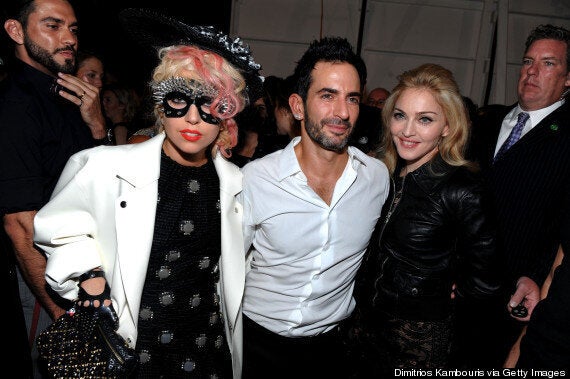 Madonna and Lady Gaga, with fashion designer Marc Jacobs
After Madonna famously branded the track "reductive" in an interview, Gaga kept her silence for a while, eventually telling Howard Stern last year: ""I think she's more aggravated that I'm not upset that she doesn't like me - cause I don't care that she doesn't like me.
"There's a thing with some people that I'm a thread to the throne…and I don't want your f***ing throne."
However, last month Madonna's manager, Guy Oseary, insisted that there were no hard feelings between the two singers, branding their alleged feud "nonsense" and claiming: "She has NO ill will towards Gaga."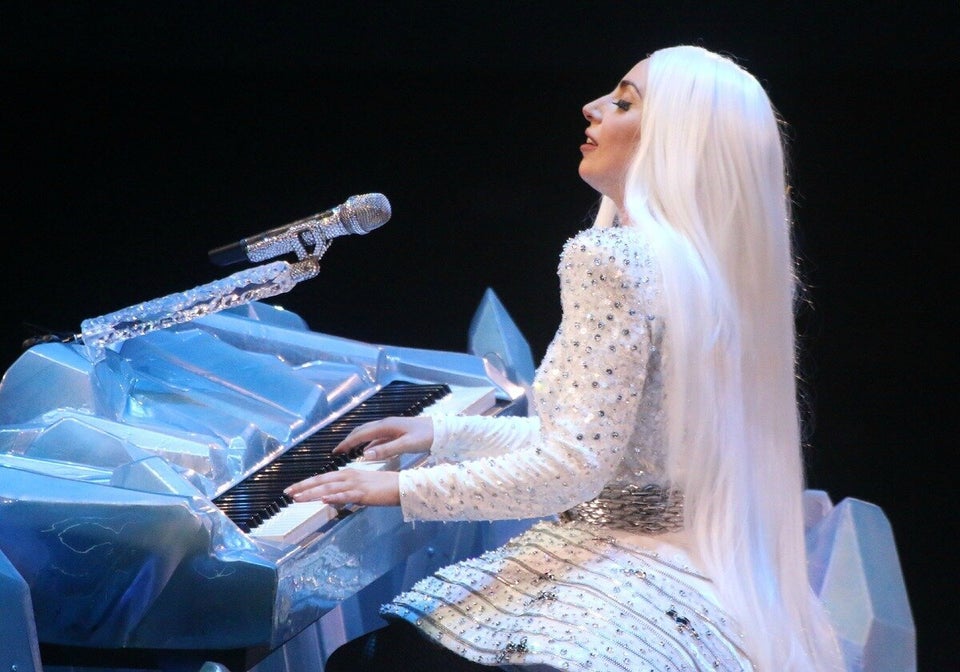 Lady Gaga's artRAVE Tour