The East Coast of America took a drubbing earlier this week thanks to Winter Storm Juno – and now Britain is set for some similarly chilly conditions.
A weather warning across Scotland has been upgraded to amber as heavy and widespread snow is forecast.
The Met Office issued the "be prepared" warning for most of the country, with motorists warned of the risk of hazardous driving conditions.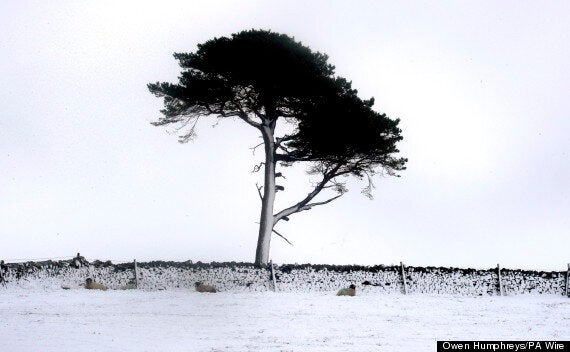 You can expect a lot more of this
It covers most regions from 5pm until 11am on Thursday, apart from Orkney and Shetland, where a yellow warning for snow is in place.
Forecasters said more than 5cm (two inches) could accumulate at lower levels in places, with more than 15cm (six inches) on high ground.
Strong and gusty winds will lead to drifting and blizzard conditions at times, especially over higher routes, the Met Office said.
Police Scotland have issued travel advice following the earlier yellow warning issued yesterday.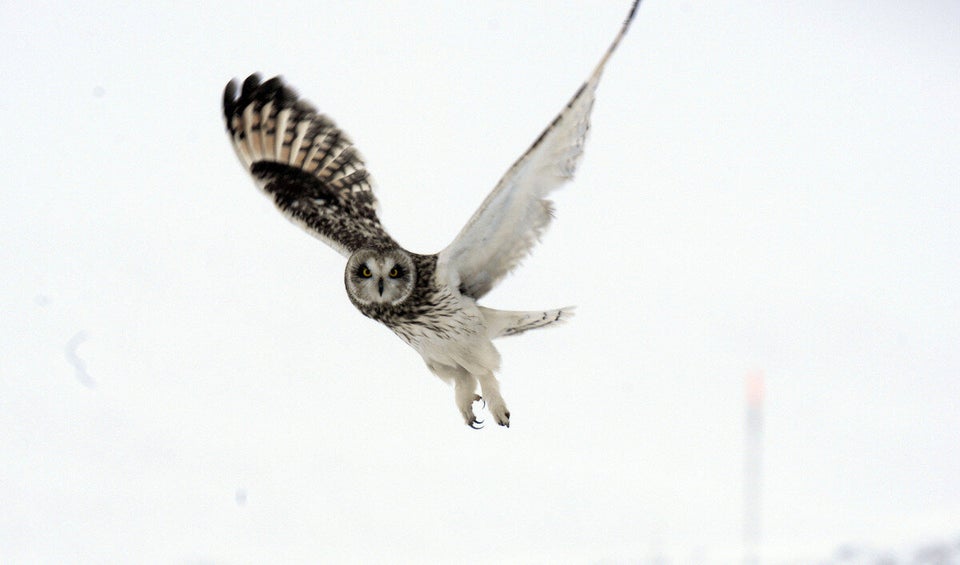 UK Snow
Chief Inspector Louise Blakelock said: "There is a risk of localised disruption to travel likely throughout tomorrow and Thursday, and we would ask motorists to take precautions before they set off.
"If you are travelling, you should ensure that you and your vehicle are adequately prepared for the conditions.
"Make sure you have sufficient fuel and supplies such as warm clothing, food and water in the event you are delayed for several hours.
"Charge your mobile phone and plan your route, as well as alternative routes.
"Road policing crews will be patrolling the road network to keep people safe during this period - please follow our advice to travel with extra caution."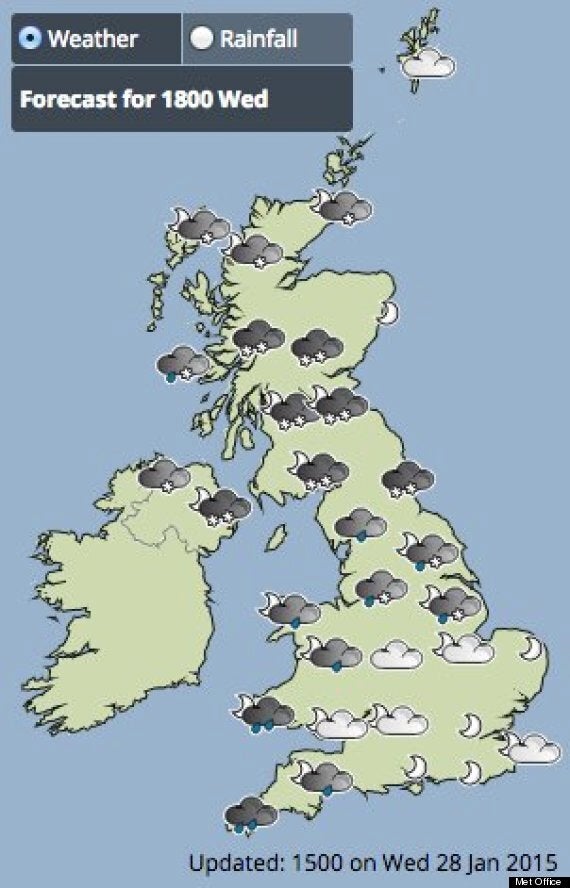 Chief Superintendent Iain Murray, head of road policing, said: "With a substantial risk of disruption to travel during the evening and morning rush hours motorists should consider spreading out or staggering their journeys across the peak periods."
Transport minister Derek Mackay said: "A wide range of agencies and organisations have their response plans in action to try to mitigate the effects of this latest set of wintry conditions but we are expecting disruption to the transport network.
"Gritters and patrols are out across the day and we have plenty of salt available. The winter control rooms are monitoring conditions 24/7 to ensure that the fleet is treating and patrolling where required, but we would ask people to listen to police advice regarding the high risk of disruption.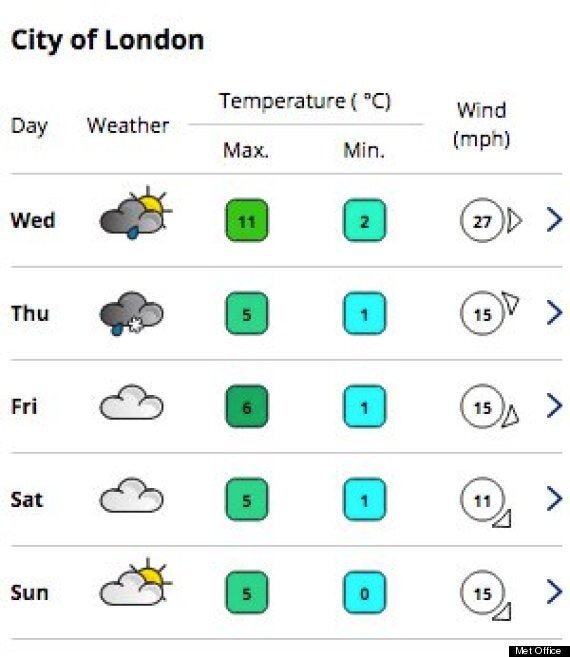 "Drivers should check their route is available, leave some extra time for their journeys and make sure their vehicle is well maintained with an emergency kit.
"Live information on conditions is available on the Traffic Scotland Twitter feed, smartphone app, internet radio and website.
"The advice is the same for those intending to use public transport. Passengers should check their travel operator's website before they leave and be mindful that conditions are expected to deteriorate."
Popular in the Community