Have no fear - now there's a tasty treat that splices together donuts and waffles.
This food Frankenstein was created at Chicago's Waffles Café and people across the planet are already obsessed with the idea.
Available wonuts include Red Velvet, Green Tea or Birthday Cake and they start at only $2.25.
How much are last minute flights to Chicago?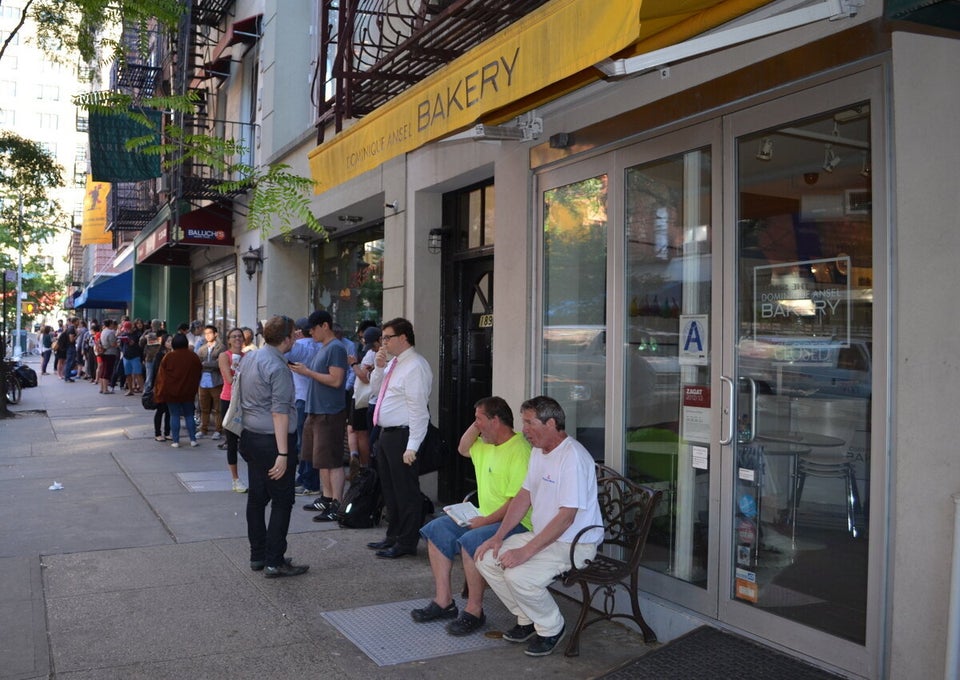 Cronut Mania!