Republican state representative Molly White wasn't in her Austin office for 'Texas Muslim Capitol Day' on Thursday.
Still, she celebrated the occasion by leaving an Israeli flag on her desk with specific instructions to her staff that any "representatives from the Muslim community" visiting her office swear allegiance to the United States and denounce terror.
Here's her Facebook post.
This being Texas, there was equal unpleasantness outside with around 25 protesters holding signs that read "Save America, Stop Islam" and "Go Home and Take Obama with You". Another read, "Radical Islam is the New Nazi".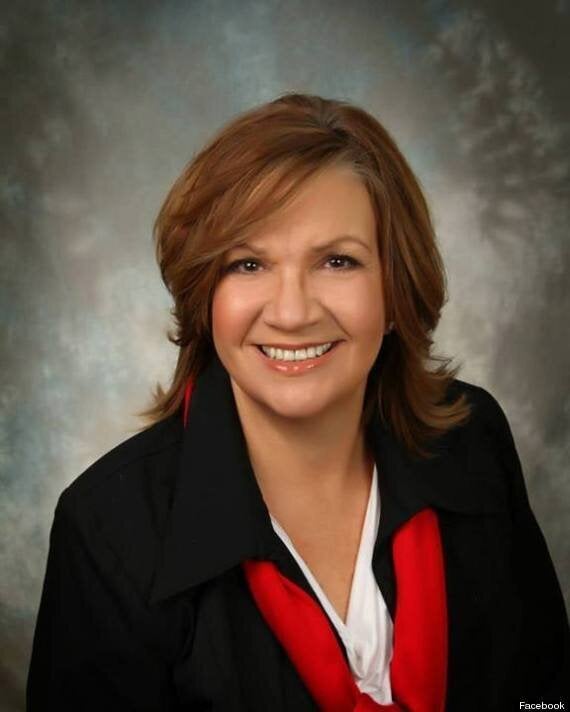 Molly White: 'I did leave and Israeli flag on my desk'
According to the Texas Tribune, 'Texas Muslim Capitol Day' began in 2003, and was created by the Council on American-Islamic Relations to show Muslims from across the state about the political process in Texas.
A YouTube video filmed during a press conference on the steps of the capitol building showed one protester snatching the microphone before shouting: "Islam will never dominate the United States and by the grace of God, it will never dominate Texas".
The Tribune reported that during the address, protesters continued to interrupt, barking, "Islam is a lie!" and "No Sharia here!"
After an unsurprising outcry on White's Facebook page, the Republican released a statement slightly backpedalling, saying she welcomed "all of my constituents who would like to come and visit our office in the Texas State Capitol".
She added: "As law-abiding American citizens, we all have the privilege and the right to freedom of speech granted to us by the First Amendment... as a proud Texan and American I fully denounce all terrorist groups or organizations whose intent is to hurt and destroy the great state of Texas and our nation".