In the last five years, Sophie Radcliffe has cycled from London to Paris in 24 hours, completed the Three Peak Cycle Challenge and participated in Iron Man.
The 29-year-old is also the only person to complete the grueling Alpine Coast to Coast challenge - an expedition that includes climbing the highest mountains in each of the eight Alpine countries and cycling between them in one month.
But despite all that, Radcliffe wasn't deemed tough enough to take part in the BBC's new programme World's Toughest Army.
The reason? She's a woman.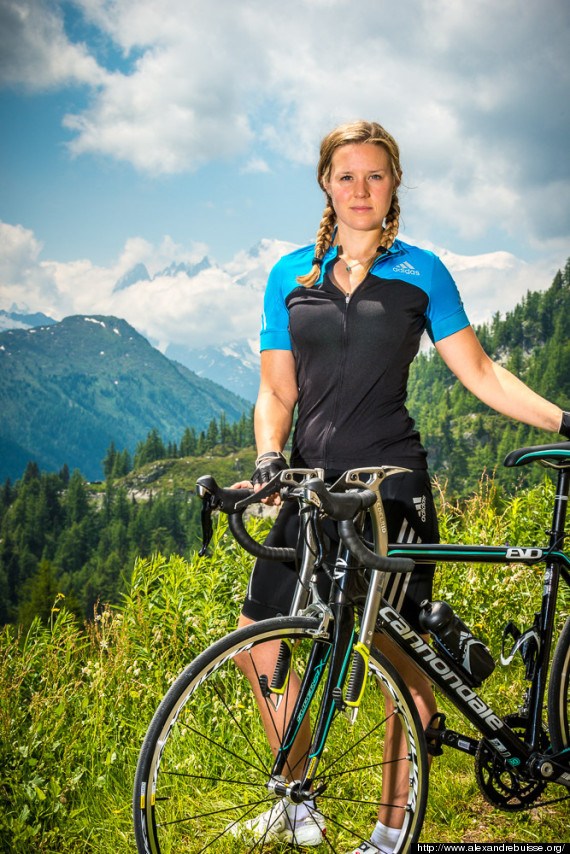 Within minutes of filling out an application form for the new show, Radcliffe was reportedly contacted by a BBC representative who said she could not be considered for the programme because of her gender.
On the BBC's website, the show's description page reads: "We're looking for the toughest men in the country to tackle some of the hardest military courses in the world."
But the application form repeatedly refers to "24 people" - nothing about gender is mentioned.
However, the BBC representative apparently wrote to Radcliffe, saying: "In keeping with the selection criteria of the special forces the application process was open only to men.
"The idea is we want to keep it as 'real' as possible and in the special forces we are featuring, women are not currently eligible unfortunately."
In reply, Radcliffe reportedly said: "I understand that the special forces selection is men only – but this is TV."
SEE ALSO:

Sport England's This Girl Can Campaign Inspires Women To Get Fit By Using Real Woman (Cellulite And All)

Sexism Is Putting Women And Young Girls Off Sport - Is Viewed As 'Unfeminine' Says Report
Speaking to The Telegraph, Radcliffe said she finds the implication that women are incapable of completing such physical challenges insulting.
Considering her accomplished history as an adventurer and athlete, we're not surprised.
"I would love women to be given a chance to show the world and themselves what they are capable of," she added.
"The BBC opening up opportunities for women to do that would encourage more of us to believe in ourselves and achieve across all areas of life - jobs, relationships and sport.
"Some women will watch this program and assume they could never be tough enough to do those things. Others, like me, will know they are and question why they weren't given the chance to test themselves and be involved."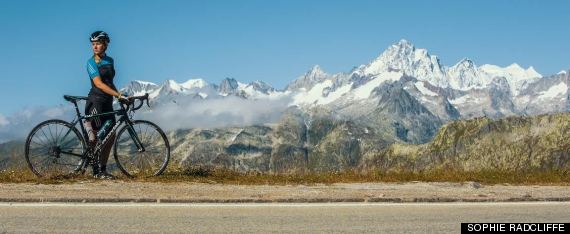 Through her blog Challenge Sophie, Radcliffe aims to empower other women to believe in themselves.
She believes that women should be told what they can do far more often, rather than what they can't, far - a message mirrored in Sport England's popular This Girl Can campaign.
Previously speaking to HuffPost UK Lifestyle, Radcliffe said: "If you want something, you're the only person who's going to make it happen.
"So many things in life that we want are in other people's hands – like our boss giving us a promotion – but with physical challenges I feel like I can achieve anything I set my mind to.
"We are all more capable of so much more than we think. If you sit around waiting for something to happen, life just passes you by.
"You have to go out and give your dream your best shot, no matter what it is."
Radcliffe is living proof that women can do extraordinary things - it's a shame the BBC won't give her the airtime to prove it.