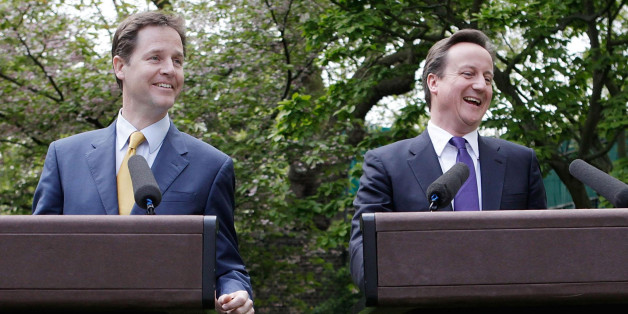 Christopher Furlong/PA Archive
Nick Clegg must drive a harder bargain if the Liberal Democrats are to enter into a new coalition after the General Election, one of the party's senior MPs has warned.
Sir Nick Harvey said the party must insist on a quarter of the ministerial posts in a new government - including one of the "great offices of state" - with at least one minister in every department.
He said that the failure to secure more Lib Dem "bums on seats" in the coalition negotiations following the 2010 election had been a "mistake" for which the party had suffered in office.
In a pamphlet for the Institute for Government, Sir Nick - who was armed forces minister until he was sacked in the 2012 re-shuffle - suggested they had paid the price for Clegg's inexperience when it came to "divvying up" the jobs with David Cameron.
"In stark contrast to the policy agenda, we Lib Dems did not have any internal discussions or consultations about what we wanted from this part of the negotiation," Sir Nick wrote.
"It seemed to be thought either unseemly or tempting providence to dare discuss the 'bums on seats' issue, and instead we sent Nick Clegg - who had served only one term in the Commons and had very limited familiarity with the mechanics of the Lords - into battle entirely alone, with no support and no indication from his colleagues as to what we wanted."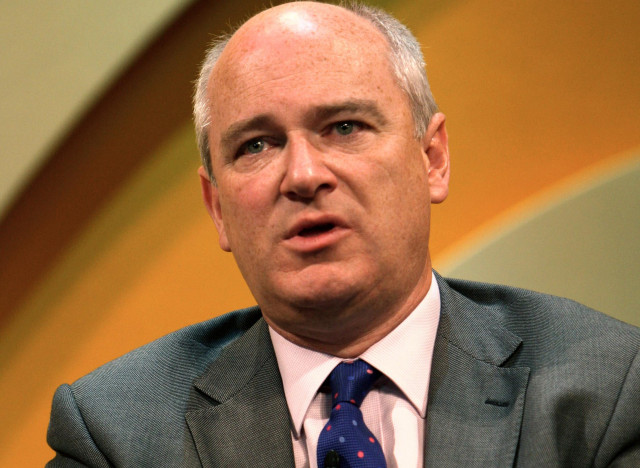 Sir Nick said that he had reacted with "astonishment and dismay" when Clegg emerged from the talks with just 23 out of a total of 122 government posts.
"The Conservatives cannily recognised that, over the five-year haul, giving a bit of ground on the initial policy prospectus was a price well worth paying for getting plenty of their best bums on to the key seats," he said.
"Bitter experience has proved them to have been right. We must never make this mistake again! If there is another coalition negotiation in the future, we must demand absolutely that we appoint at least one minister in every department bar none."
He said the Lib Dems could "reasonably demand" one of the great office of state - the Foreign Office (FCO), the Treasury or the Home Office - with the FCO representing the best option, while the Home Office would be "hugely risky".
The party should also "absolutely demand" one of the "politically sexy hot potatoes" - Education, Health or Work and Pensions - as well one of what he called the "hard-edged departments" - Defence, Business Innovation and Skills, Energy and Climate Change or Communities and Local Government.
Sir Nick said that these should be supplemented by one of the "softer service departments" - Environment, Transport, Culture, Justice or International Development - while the Lib Dems also needed to retain the key post of Chief Secretary to the Treasury.