Little was slammed for making "crass remarks" about the incident, which saw Carlisle attempt to end his life by throwing himself in front of a lorry in December during a bout of severe depression.
On Twitter Little accused the father-of-two, who had previously been charged with a drink driving offence, of "getting away with it AGAIN".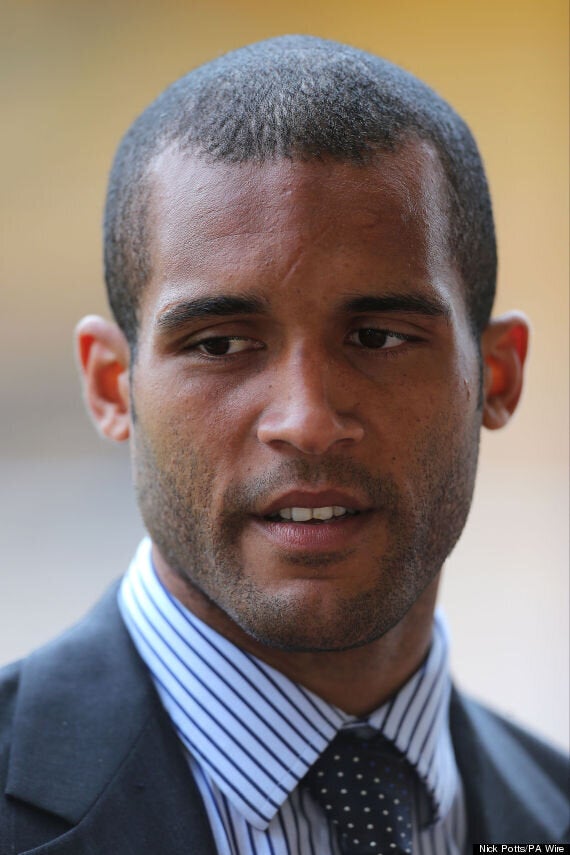 Clarke Carlisle was seriously injured after he jumped in the path of a lorry in December
The Royle Family star was attacked for his comments, which he admitted appeared "insensitive and crass" but maintained he felt "drained" of sympathy for Carlisle.
Revealing the pair shared a flat for six months in 2004, Carlisle explained Little had given him his debit card to fill up his car with petrol, but admitted he had instead used it to fund a two-day drinking bender.
"We were out partying the scene and I did some reprehensible things, some things I'm not proud of and which I've apologised to him.
"I hope that he, like many others who haven't got an awareness or an understanding of what depression is, come to understand it and it's via them learning and not being bitten by it."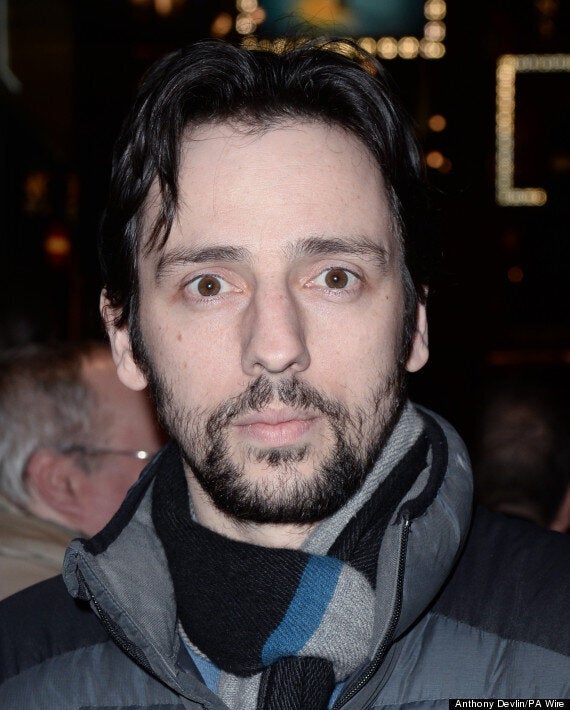 Ralf Little had accused Carlisle of 'not telling the full story'
Little had earlier written a lengthy screed in which he alluded to the pair's "history, that involves money… lies."
He added: "There comes a point where it's just frustrating to witness someone constantly hammering the pattern of destruction for those around - and I was once one of those around - only to see the destructive force make a moving and sincere apology ... then do it again."
He wrote: "Hi Ralf, it's Clarke here. I have seen you once in 10 years and that was to apologise for my repulsive behaviour as a young man. I know you have your right to your opinion but I've got to say, I sincerely hope that you're not the same person you were 10 years ago, as I very much am not.
"I hope you are well, happy and enjoying your excellent career. I pray depression never bites x".
Mental health charities praised the footballer's "brave" decision to speak out and said they hoped he would inspire others to seek help.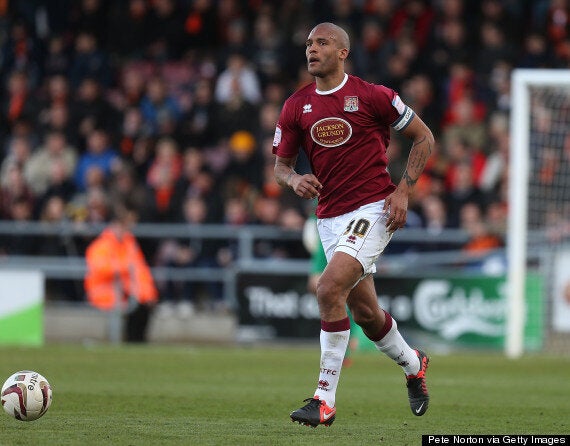 Carlisle was once the Professional Footballers' Association chairman
Paul Farmer, chief executive of the charity Mind, which Carlisle is an ambassador for, said: "We all wish Clarke the very best with his recovery and hope he and his family get all the support they need.
"We would urge anyone who is experiencing the pain and distress of suicidal feelings to try and speak to somebody, be that a friend or family member, their GP or a charity like Mind or Samaritans."
He added: "By speaking so openly about his depression and battle with suicidal thoughts we hope Clarke encourages others who may be struggling to seek help."
The Samaritans said: "It takes a lot of strength to raise these issues. We commend him for being so brave and speaking so openly about the feelings which led him to try to take his own life.
"Because he has spoken out, we hope others will feel able to share their own feelings if they are struggling to cope and crucially, ask for help."
Useful websites and helplines: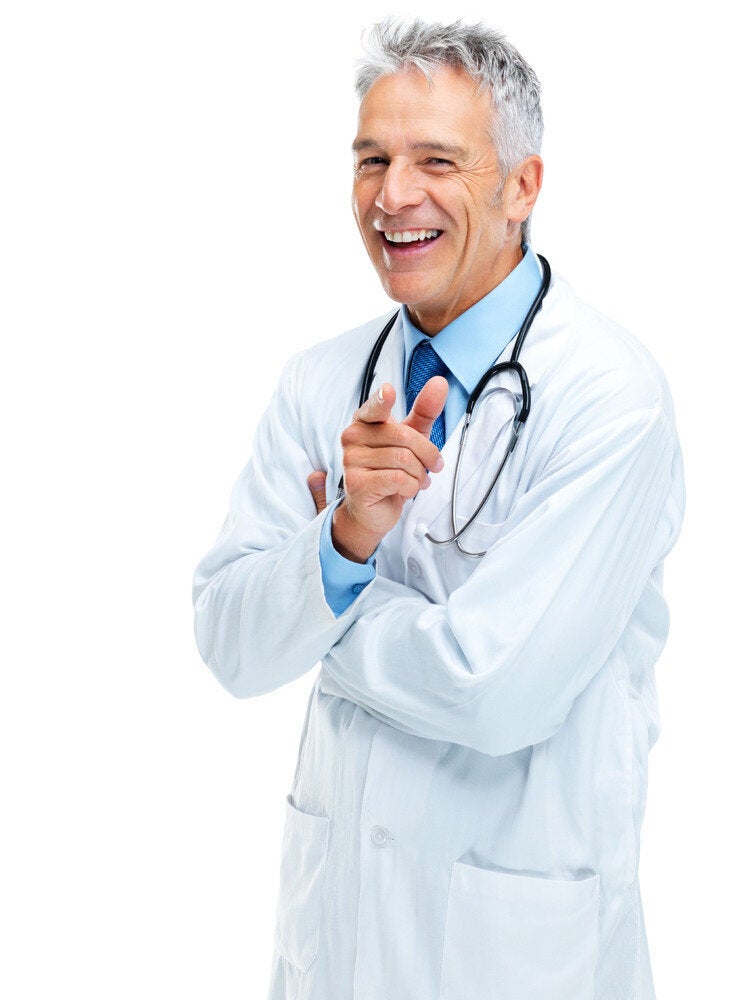 10 common myths surrounding depression
Popular in the Community