Chief minister Fabian Picardo said it was "unfair" to characterise the place as such because it is also part of the European Union and therefore subject to the same standards as all member states.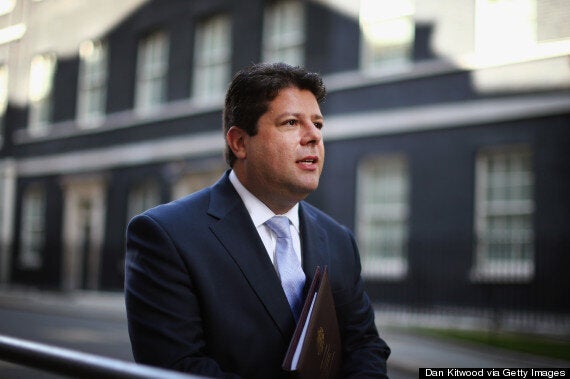 Gibraltar's leader Fabian Picardo says Ed is being "unfair"
In the letter, he put them "on notice" that his government would refer any that failure to produce publicly accessible central registers of beneficial ownership - who profits from a company - to the Organisation for Economic Co-operation and Development (OECD).
Mr Picardo told Sky News's Murnaghan: "I have already responded to the leader of the Opposition. I have written to him this morning.
"I'm sure he will have been very disappointed in fact that I had to read his letter in The Guardian newspaper, that I haven't in fact received his detailed communication."
"I think it is important to be very discerning about what Gibraltar represents. Gibraltar is not just an overseas territory, it is also an important part of the EU.
"Therefore the standards that apply in respect of financial services and their provision from Gibraltar are exactly the same standards that apply in respect of London, in respect of Frankfurt and the rest of the EU.
"Therefore it is quite unfair to characterise Gibraltar as a tax haven."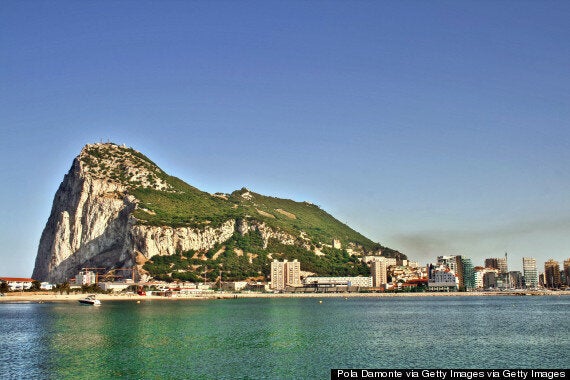 Gibraltar is not a tax haven, Picardo says
"The Prime Minister himself recently in Parliament was very clear in saying the overseas territories, Gibraltar included, are not to be characterised as tax havens.
"That was a statement with broad support including from the Labour benches."
Mr Miliband has accused David Cameron of failing to follow through on demands that all overseas territories and crown dependencies adopt transparency measures being introduced in the UK.
So far none of the countries around the world over which Britain retains sovereignty has accepted the Prime Minister's appeal to them to "move forward together in raising standards of transparency" and some have ruled out reform.
But Mr Picardo said it was "very unlikely" Gibraltar would be put on a blacklist, explaining that an anti-money laundering directive - requiring the establishment of a central register - would be adopted in September.
"Mr Miliband is not saying, I'm sure, that he is going to create a blacklist for all those who have a central register whether or not it is public," he added.
"So if I find myself in the company of Germany, Spain and France on a blacklist, that won't be an uncomfortable place to be."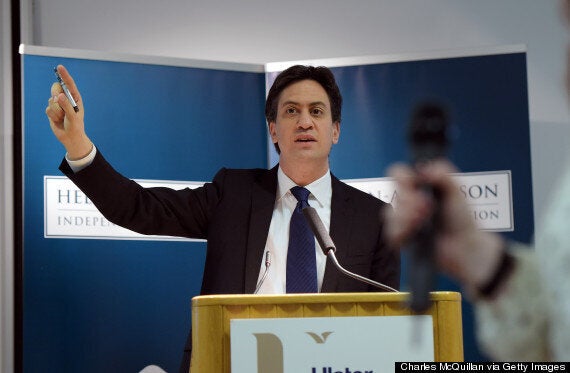 Miliband wrote to the leaders of overseas territories saying they must provide registers of which people profit from companies based in the territory
Asked if he feared Mr Miliband might be less minded to protect Gibraltar from Spain's claim of sovereignty if elected, he said he had "no concerns in that respect".
He said his party was a sister party to the Labour Party, which had created the double lock guarantee, a pledge maintained by the coalition.
Chancellor George Osborne said Mr Miliband's ultimatum appeared also effectively to extend to Washington, Paris and Berlin.
"The countries that would be hit by Ed Miliband's policy would be the United States of America, France, Germany," he told BBC1's Andrew Marr Show.
"The new British prime minister would turn up in Washington and say 'I am blacklisting your country'.
"I think he makes it up as he goes along.
"The Labour leader is simply not fit for office because he does not think through the consequences of his anti-business, anti-enterprise and anti-our partners abroad policies."
Popular in the Community