The singer-songwriter is well-known for her eccentricities, and often hides her face during performances and public appearances, but on Sunday night, she took things up a notch.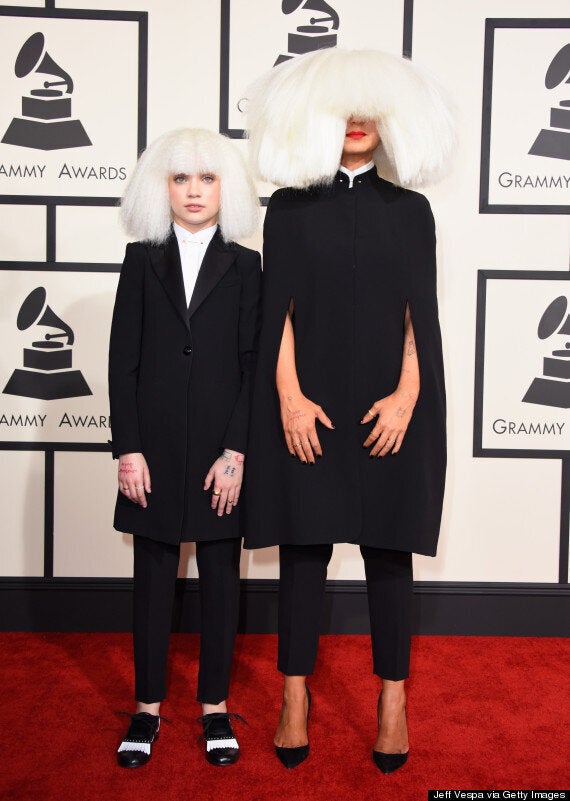 Sia is in there somewhere, we promise
Of course, we can remember when these sort of ensembles were reserved for a certain Lady Gaga, and to be honest, we miss those days.
Remember when Gaga arrived at the Grammys in a giant egg?
Nowadays, the 'Gypsy' singer takes a more simple approach, and she arrived at this year's ceremony in a simple, though still stunning, silver number, with her companion for the evening Tony Bennett.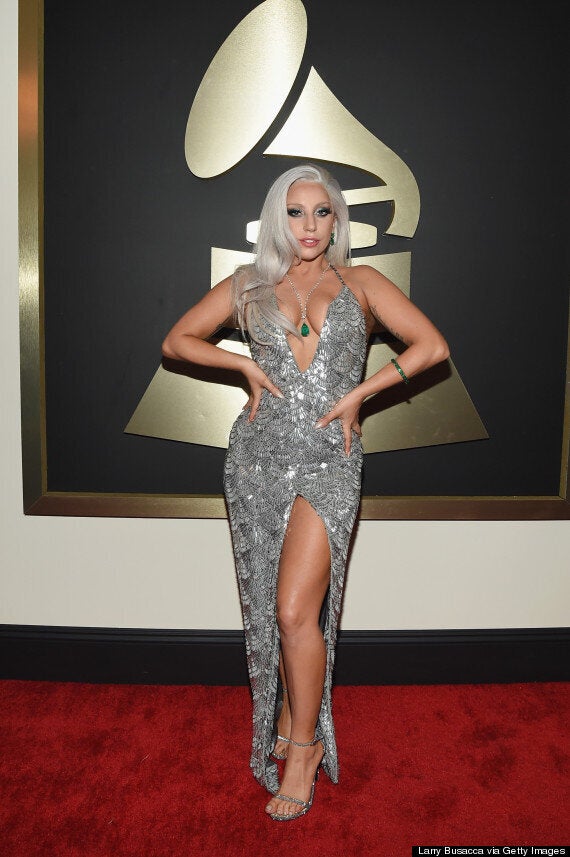 Gaga's crazy wig days are a distant memory
After hitting the red carpet, both Sia and Gaga made their way into the ceremony, and they both later took to the stage at the event.
Sia wasn't the only star to turns heads on the red carpet. Check out all the snaps from the Staples Center below...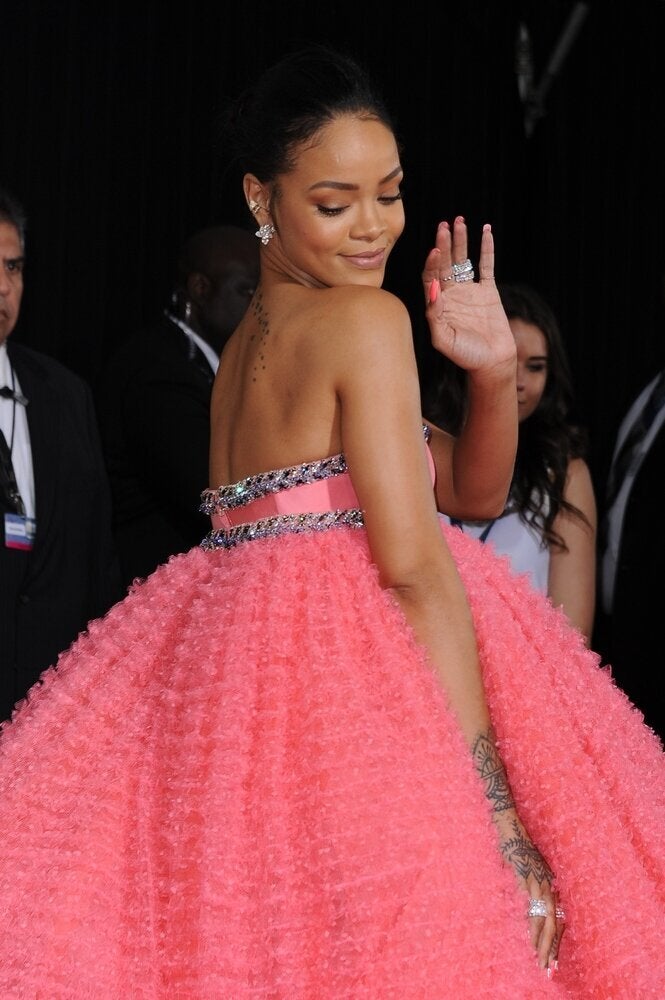 Grammys: Red Carpet Arrivals