Taylor Swift really got into the spirit of things at Sunday night's Grammy Awards but there was one famous guest (that'll be you, Pharrell Williams) who looked anything but impressed by her signature moves.
MORE GRAMMYS:
As Taylor sat in the audience, waving her hands in the air like she just didn't care, Pharrell had a look on his face like he clearly DID, thanks to some serious side-eye shade.
Oooooh, if looks could kill etc, etc.
Ironically, Pharrell picked up three Grammys for his huge hit 'Happy' and 'G I R L' album, but not even the combination of his triple win and Taylor's errrrm, moves could put a smile on his face.
Honestly, there's just no pleasing some people.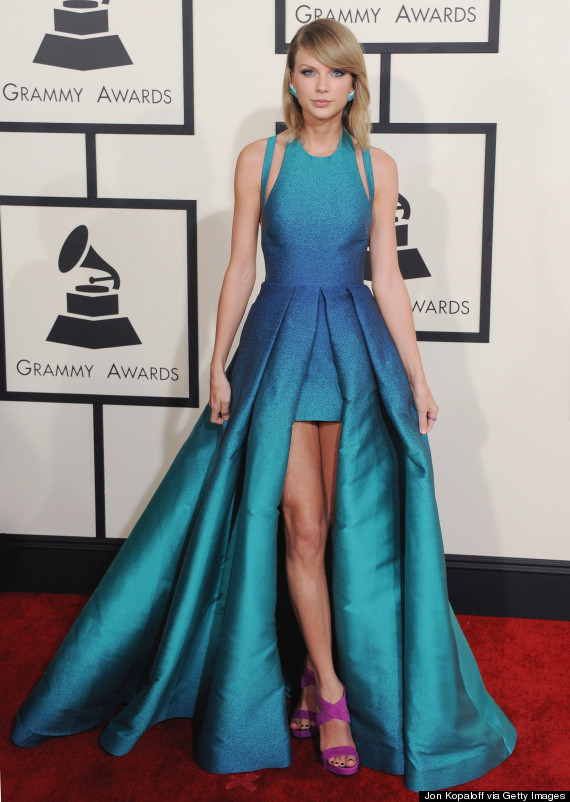 Earlier in the evening Taylor did managed to impress on the red carpet in a stunning teal floor-length frock.
See who else got it right (and who missed the mark) on the Grammys red carpet below...
ALL THE PICTURES:
FOLLOW BAGGERS BITES ON TWITTER