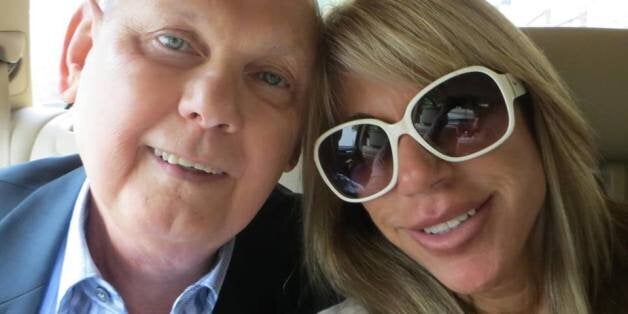 A woman from California has launched a class action lawsuit against 'Fifty Shades Of Grey' author E.L. James and UK sex toy company LoveHoney because she was disappointed by a lubricant.
The bottle claims users will "experience enhanced orgasms and stimulation as every tingle, touch and vibration intensifies".
"I surrender, exploding around him - a draining, soul-grabbing orgasm that leaves me spent and exhausted."
The case report states Warchol "believed the Product has powerful aphrodisiac qualities and would increase her sexual pleasure as advertised".
The mother-of-two is suing on behalf of everyone who has ever purchased the lube, meaning if she wins the company will be obligated to refund every bottle and pay damages to disgruntled customers.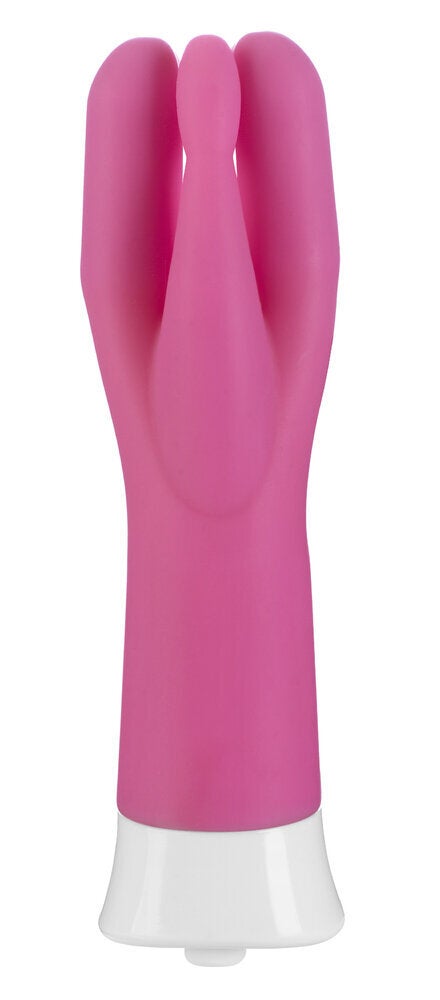 New Sex Toys On the Block