If the contents of your fridge pack a calorie-laden punch and your takeaway habits are spiralling out of control then it might be time to move to Dorchester.
The picturesque town has been named as the most health-conscious place in the UK.
According to Tesco, shoppers in the Dorset town regularly buy a bucket-load of fruit and vegetables - more than any other place in the country.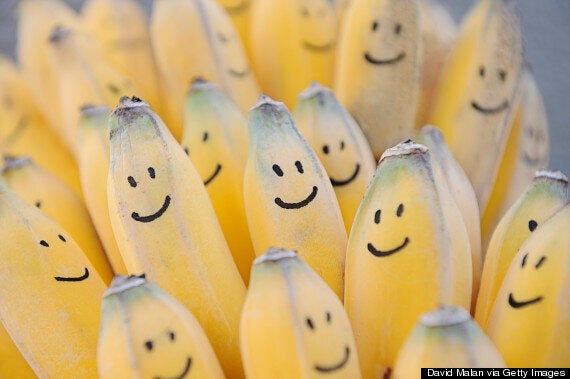 If you're not feeling the move to Dorchester, then Taunton, Redhill, Cambridge and Hemel Hempstead were also close contenders in the health-conscious club.
The findings were taken from weekly data collected in Tesco stores across the UK over a 12-month period.
They also revealed that residents of Cambridge love their oranges and south-west Londoners don't shy away from spice, as they buy the most hot chilli peppers.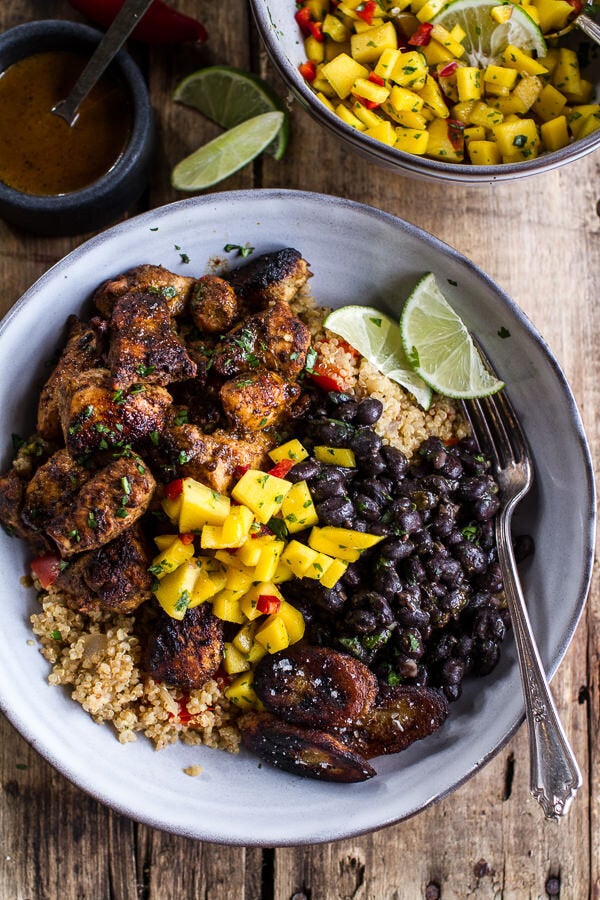 Awesome Recipes That Happen To Be Healthy