NEW YORK -- In a move that'll be as sharply felt in the UK as in the US, Jon Stewart has announced that he is to leave The Daily Show. The host said he would step down after 15 years during the recording on Tuesday evening. Stewart said he will end his run later this year.
Stewart has helmed the nightly comedy offering since 1999, becoming an increasingly influential voice within American political culture, covering events as disparate as the September 11 attacks to the recent revelations of NSA spying.
Comedy Central posted the following tweet, confirming the news:
Perhaps Stewart's most famous appearance as The Daily Show host came in 2004, when he appeared as a guest on the CNN debate Crossfire. The comedian savaged the programme's right-versus-left format, bickering with host Tucker Carlson for abrogating his responsibility to hold politicians feet to the fire. The clip went viral, leading to the cancellation of Crossfire just a few months later.
Here's that clip followed by Stewart's opening monologue following the attacks of September 11th, 2001: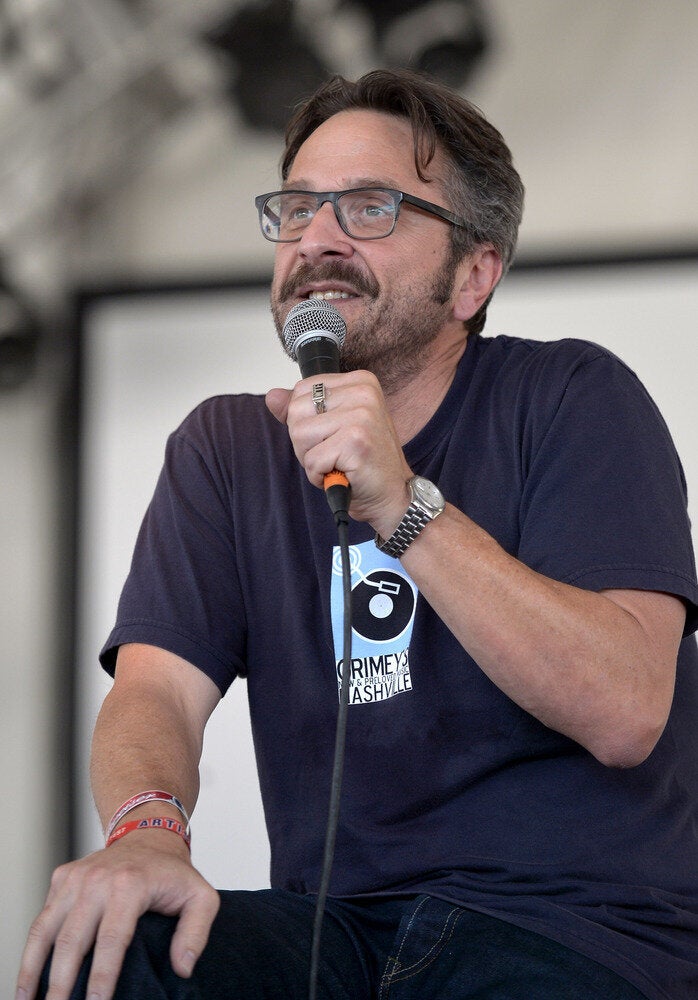 Jon Stewart Feuds