A memorial service is being held in London, to celebrate Lynda Bellingham's life and work.
The actress and former 'Loose Women' presenter died just weeks after she revealed that her cancer diagnosis was terminal back in October 2014.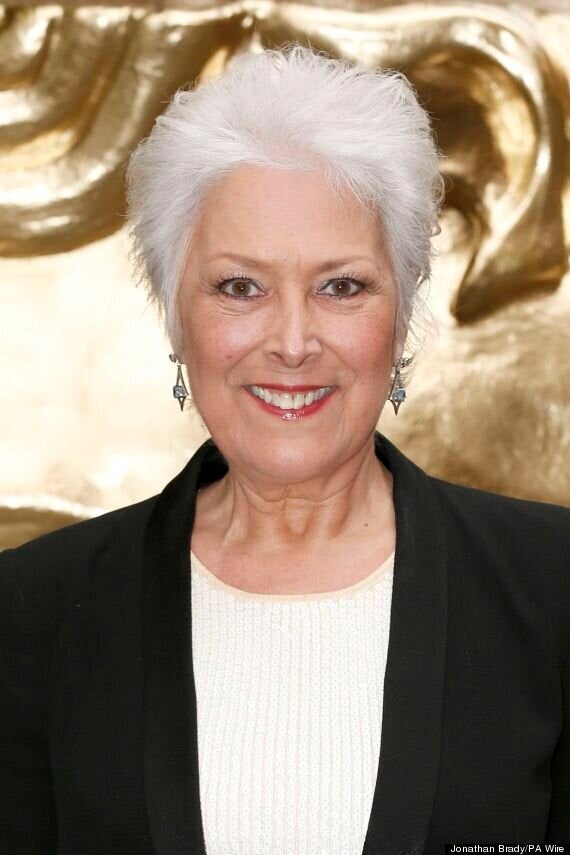 Today (Wednesday 11 February), Lynda's friends and family will gather at St Stephen's Church in London to pay tribute once again.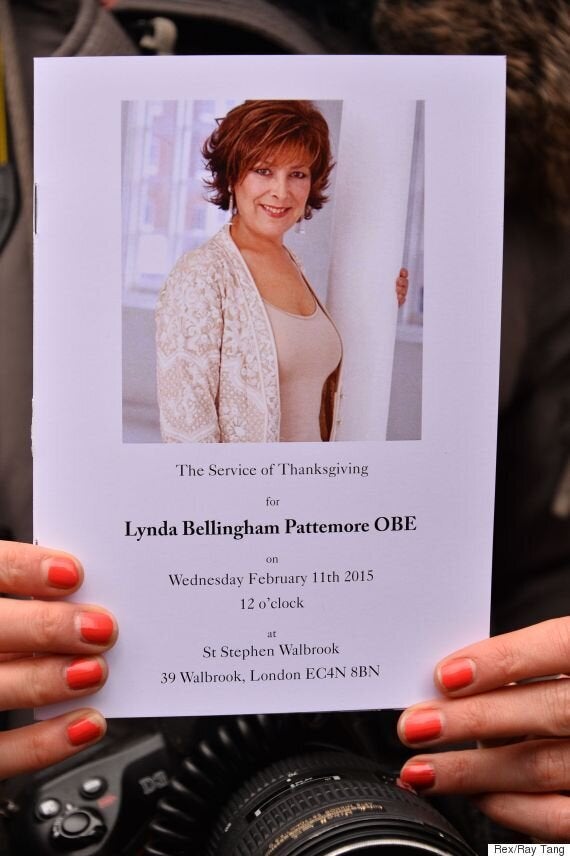 The order of service for the memorial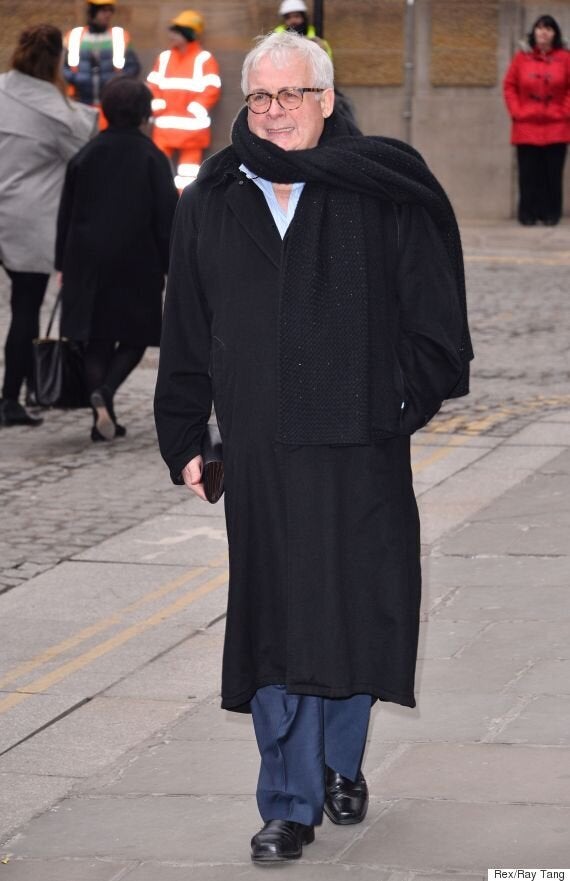 Lynda's close friend, Christopher Biggins
"I can't explain but there are certain things in my life that nobody knows about in my past, it was all brought out on Friday," he wrote on Twitter. "Also personal things that only Lynda and I would have known about the session was not finished its just not about Lynda I will let you know xxxxx."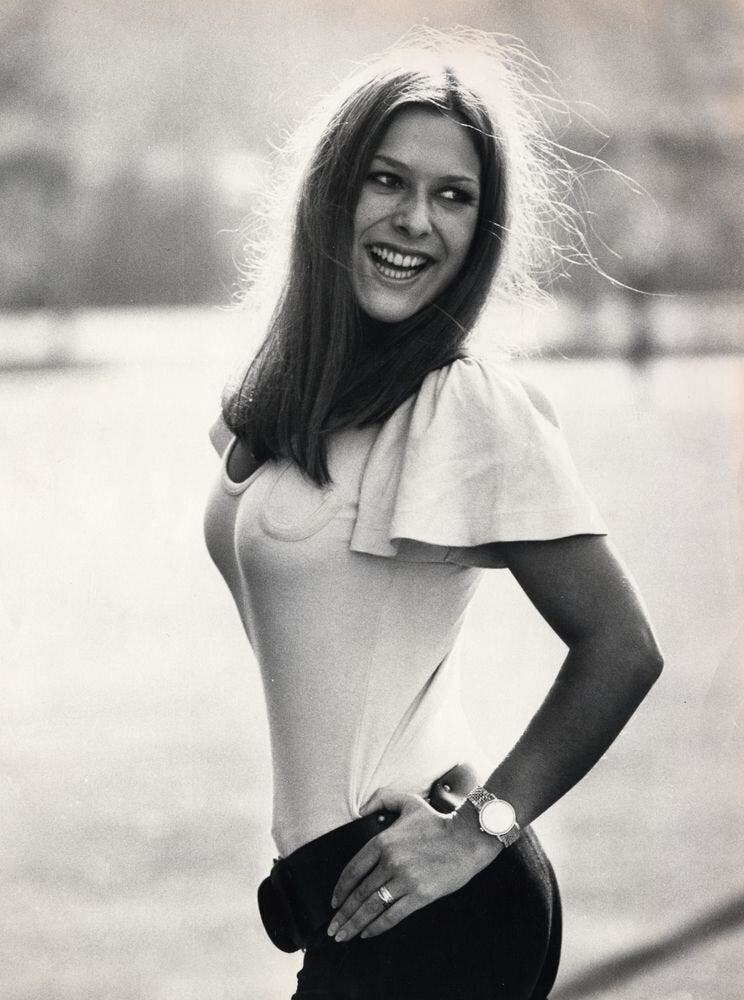 Lynda Bellingham (1948-2014)
Popular in the Community