'Newzoids' will pick up where 'Spitting Image' left off when it went off the airwaves almost 20 years ago, sending up some of the most famous faces from pop culture and politics with a blend of puppetry and animation.
The new six-part series will feature impressionists Jon Culshaw and Debra Stephenson lending their voices to celebrities and politicians we're all familiar with, in surreal new scenarios, right in time for this year's general election.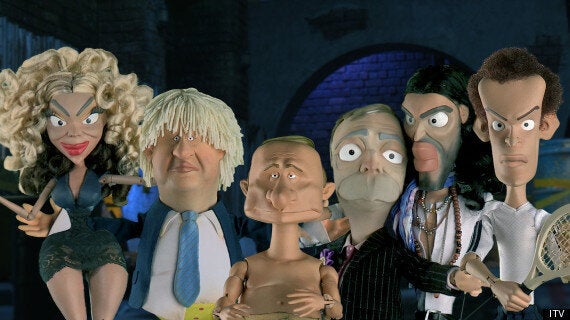 Some of the line-up of 'Newzoids'
The show will be produced by Citrus Television, who also produce the British Comedy Award-winning sketch series, 'Horrible Histories'.
"And it's the right political environment at the moment. There are really interesting characters around: Nigel Farage, Boris Johnson, Ed Miliband, the Tories."
Director of Entertainment and Comedy for ITV, Elaine Bedell, echoes his enthusiasm, saying: "ITV has a rich history of playing popular satirical comedy in peak-time on its main channel, and it seemed a good time to revive it this year.
"We are pleased to be adding to our growing comedy portfolio with this funny and biting look at the world of politics and celebrity."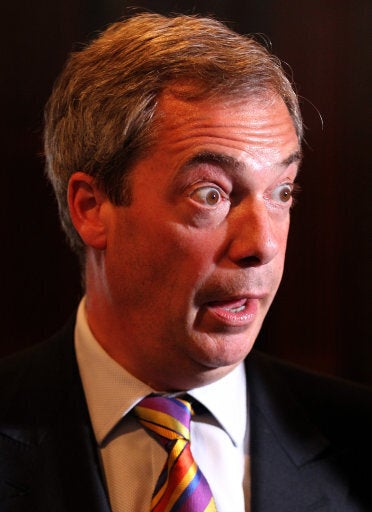 22 Funny Photos Of Nigel Farage
Popular in the Community