Rita Ora fans hoping that her role in 'Fifty Shades Of Grey' would help catapult her to movie-star status will no doubt be disappointed to learn that she's not in the film half as much as we've previously been led to believe.
In fact, reviewers who have been given a sneak peek of 'Fifty Shades', ahead of its release on Friday night, have now claimed that Rita's role as Mia Grey is a pretty miniscule one, and she has just three lines of dialogue.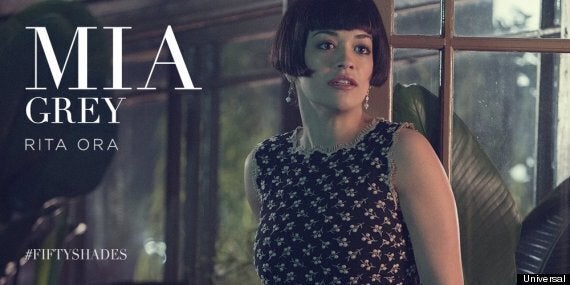 Rita Ora in character as Mia Grey
What's more, it's also been reported that one of Rita's lines is in French, according to tweets from people who have already seen 'Fifty Shades'.
We can't deny that, having not seen 'Fifty Shades' yet, we're slightly intrigued about what Rita's line of French is going to be. Let's just hope it's something slightly meatier than "c'est la vie" or, indeed, "où est la bibliothèque?"
The fact Rita's part in the film is so minimal makes the fact she's admitted to having to wear an earpiece on set slightly more embarrassing.
'Fifty Shades of Grey' hits UK cinemas on Friday, 13 February, but if you can't wait till then, check out these clips below…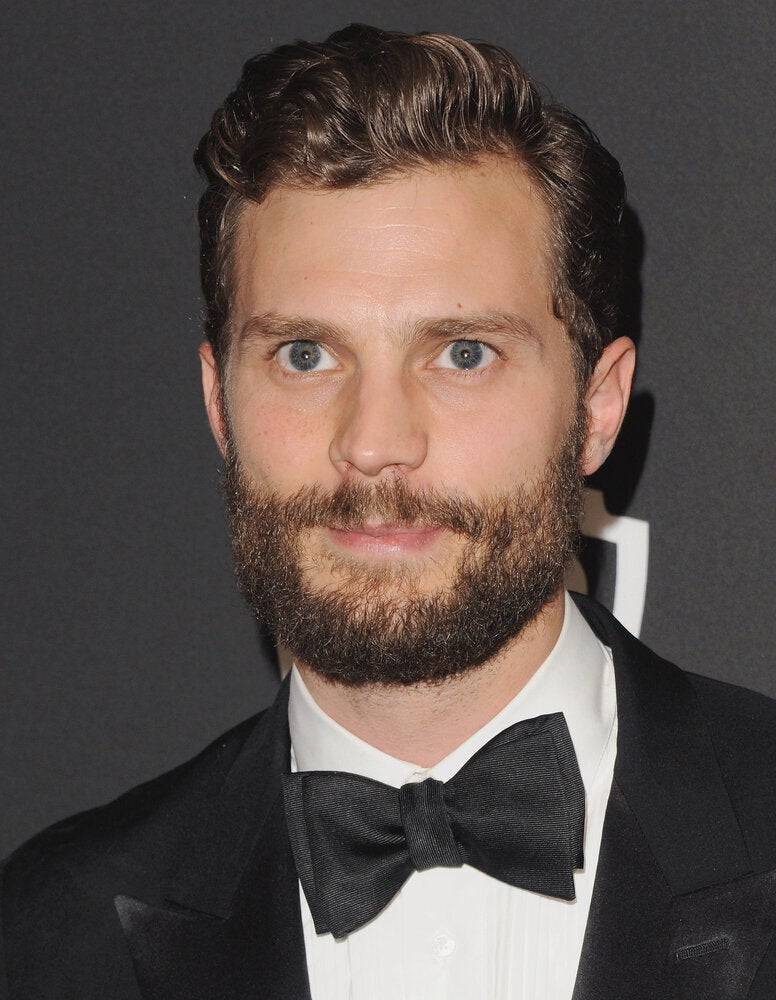 'Fifty Shades Of Grey': Where Do You Know The Cast From?
Popular in the Community