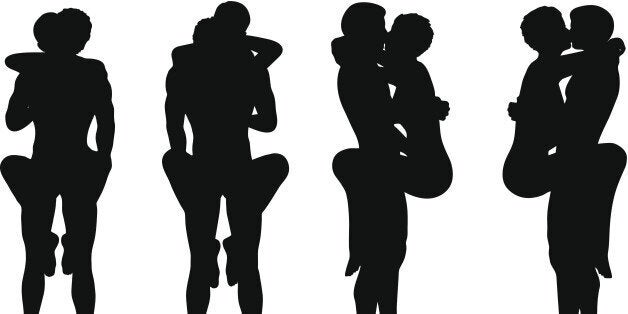 Have you ever wondered why people from Wales love doing it doggy style?
Moving swiftly on, UK Medix took a survey of more than 2000 of the nation's most sexually active people to put together this handy infographic on what each region's favourite positions are.
Scots are big fans of spooning, it turns out, with 39% dubbing it their favourite way to do the nasty.
Northern Ireland prefers girl-on-top (the most dangerous sex position) while people from the North East of England are more inclined towards reverse cowgirl.
Missionary is popular in the South West, East, and North West of England, while the majority of Londoners prefer to do it standing up.
A quarter of West Midlanders like to 69, while Yorkshiremen and the Welsh like to do it doggy style.
London appears to be the UK's most sexually adventurous, since the most popular position was only favoured by 18% of people. This means the capital has a much more diverse range of sexual tendencies.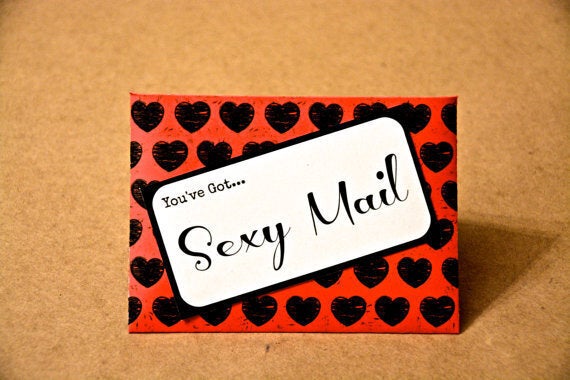 Sexy Valentine's Day Gifts For Boyfriends