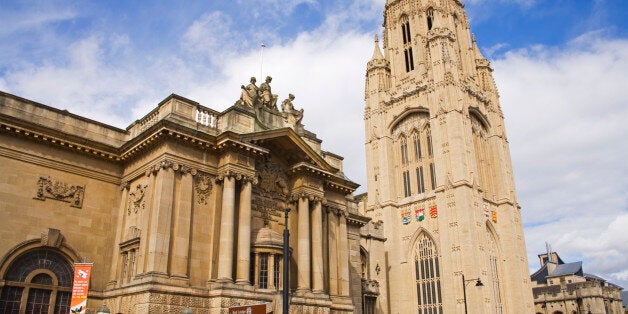 A lecturer who was allegedly sacked by Bristol University for failing to secure enough grant money is at the centre of a campaign to have her reinstated.
A group of lecturers, led by the University College Union (UCU), are campaigning at the Russell Group institution over the "spurious and one-sided" dismissal of veterinary sciences lecturer Dr. Alison Hayman, the Epigram reports.
The controversy arose after Hayman was given three months notice last summer. The UCU claim she was sacked by the university for "effectively not securing enough grant monies".
In a statement, as part of their online petition, UCU said: "The grounds for her dismissal are highly contestable: the crude definition of a failure to progress from lecturer to senior lecturer, a failure to obtain enough grant funding, is out of line."
UCU says the university had no grounds on which to fire the lecturer. In a statement, the group said: "Alison has not failed to perform according to clearly defined contractual obligations - thus making the fact she was put through a capability process (a response to when someone is not fulfilling the expected requirements of their position) grossly unfair.
"In short, the decision to sack Alison following a long, highly stressful capability procedure flies in the face of common sense, and of the policy and ethos of higher education held by UCU members and many in education."
The Epigram adds: "While Bristol was ranked in the Top 5 in the UK in recent research rankings, some students have recently expressed concerns that research is being prioritised at the expense of teaching."
A Bristol University spokesperson said: "We are unable to provide any detailed comment on this case and the UCU campaign at this stage as the time limit for instituting any legal proceedings has not expired."
Popular in the Community