'Fifty Shades of Grey' actress Dakota Johnson has rejected suggestions that the film is misogynist and depicts an abusive relationship.
SEE MORE:
The new film, based on E.L. James's hugely popular erotic novel series, tells the story of Anastasia Steele (Dakota Johnson), whose whole life is turned upside down when she meets the charismatic and S&M-obsessed business tycoon Christian Grey, played by Jamie Dornan.
Over the course of the film, Dakota's character sinks deeper and deeper into an exploration of S&M, though some critics have claimed that the characters' relationship is an abusive one.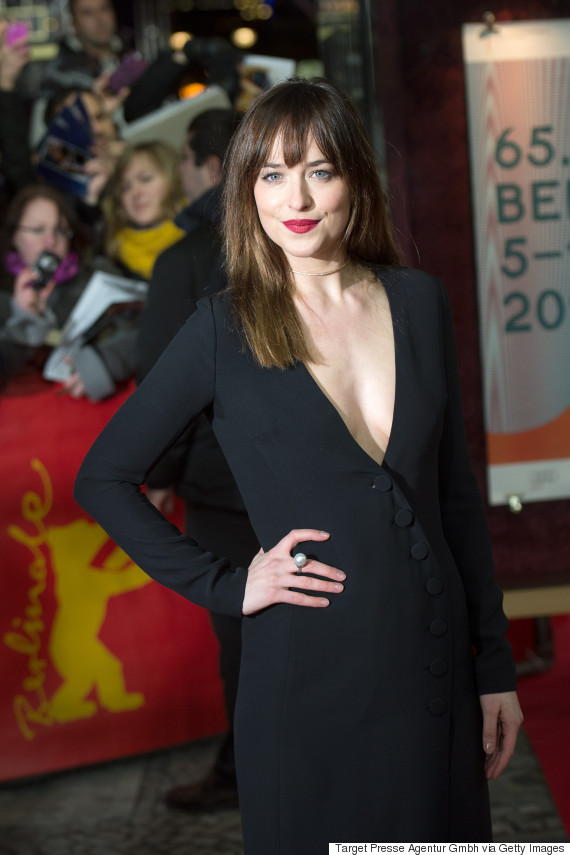 Dakota Johnson
Speaking to The Mirror at the 'Fifty Shades' premiere at the Berlin Film Festival on Wednesday night, the actress rejected those accusations, saying that it is "a closed-minded outlook", insisting: "No person is abused in the movie… It's a love story."
Film director Sam Taylor-Johnson was also adamant that the whipping, chaining and general BDSM shenanigans we're all bracing ourselves for on screen aren't akin to "abuse", going on to defend the Anastasia Steele character.
She explained: "I feel like I empower this woman."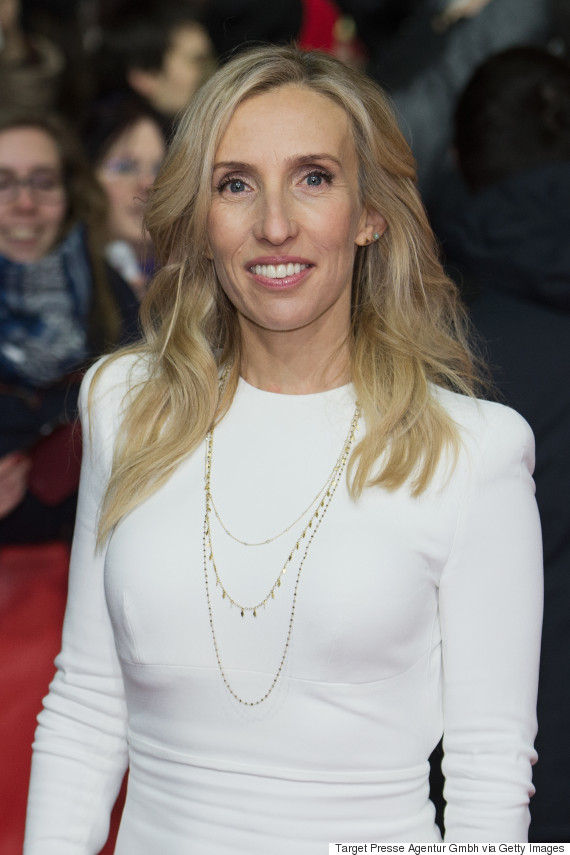 Sam Taylor-Johnson
For those lucky enough to have not read the 'Fifty Shades' book, you can consider this a spoiler warning...
Sam added that the ending of the film, which sees Ana sending Christian out when she feels he's overstepped the mark of what she's comfortable with, sent out a clear message to viewers.
The director said: "I give her the final word and the message is very strong. The end message is really no when someone crosses the line."
At the film's first official showing on Wednesday night, Sam posed on the red carpet with E.L. James, putting any rumours of a rift firmly behind them, after previously admitting that there had been a number of on-set arguments between the two of them.
Can't wait till this weekend? Check out some 'Fifty Shades' clips below...
LIKE US ON FACEBOOK | FOLLOW US ON TWITTER