The new film, based on E.L. James's hugely popular erotic novel series, tells the story of Anastasia Steele (Dakota Johnson), whose whole life is turned upside down when she meets the charismatic and S&M-obsessed business tycoon Christian Grey, played by Jamie Dornan.
Over the course of the film, Dakota's character sinks deeper and deeper into an exploration of S&M, though some critics have claimed that the characters' relationship is an abusive one.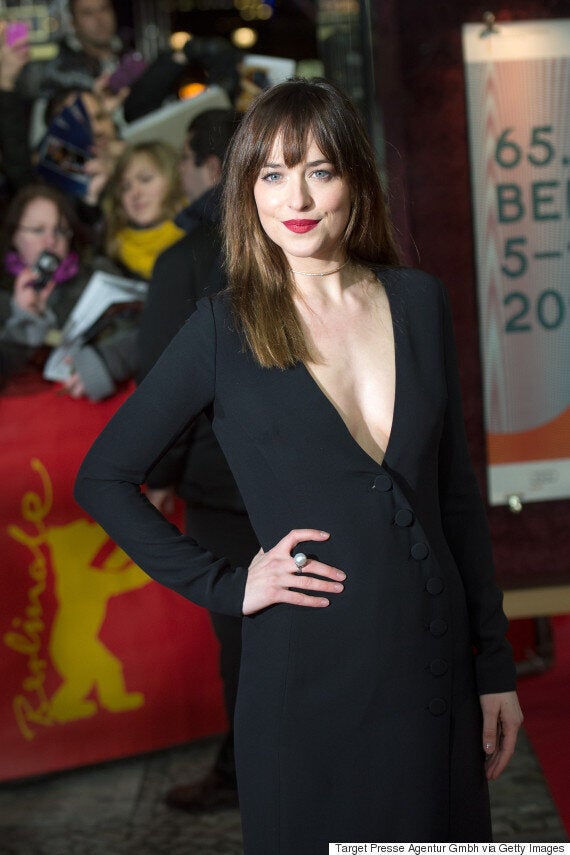 Film director Sam Taylor-Johnson was also adamant that the whipping, chaining and general BDSM shenanigans we're all bracing ourselves for on screen aren't akin to "abuse", going on to defend the Anastasia Steele character.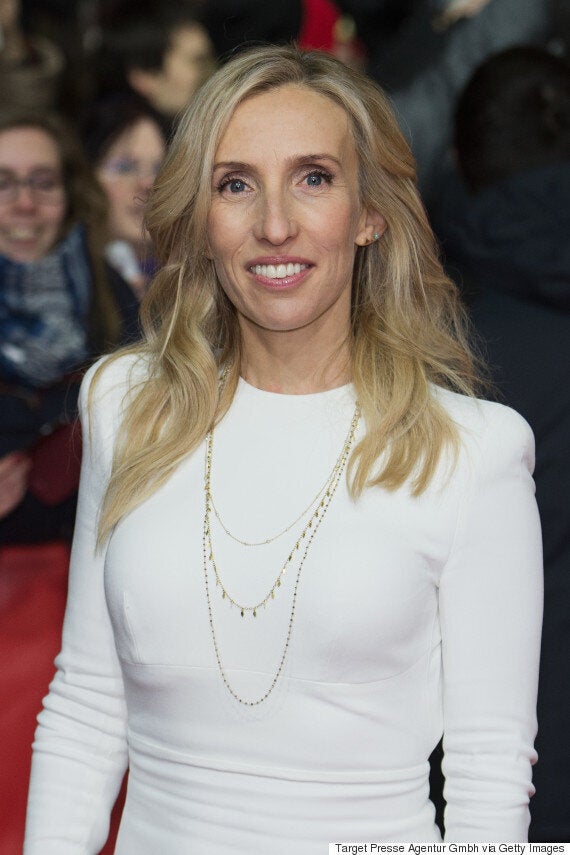 For those lucky enough to have not read the 'Fifty Shades' book, you can consider this a spoiler warning...
Sam added that the ending of the film, which sees Ana sending Christian out when she feels he's overstepped the mark of what she's comfortable with, sent out a clear message to viewers.
Can't wait till this weekend? Check out some 'Fifty Shades' clips below...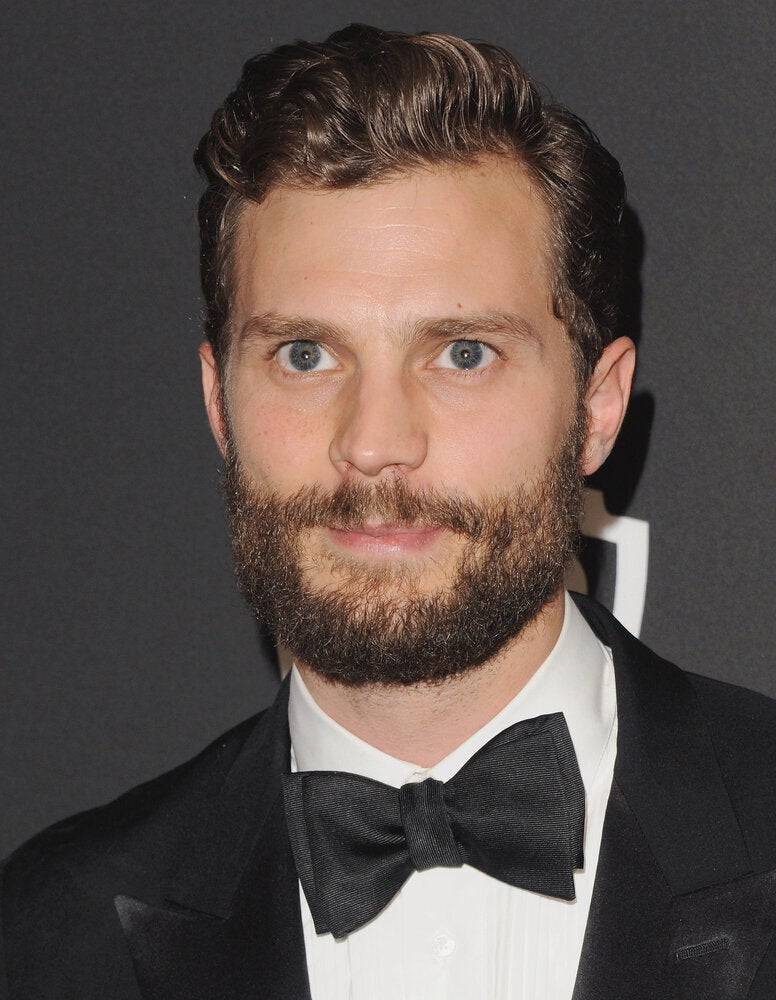 'Fifty Shades Of Grey': Where Do You Know The Cast From?