Labour's deputy leader Harriet Harman has denied telling one of the party's female councillors she was "too pretty" for politics.
Councillor Karen Danczuk who is perhaps best known for her penchant for posting revealing selfies, claims the Labour equalities spokeswoman added she would be better suited to joining the all female pop group Girls Aloud.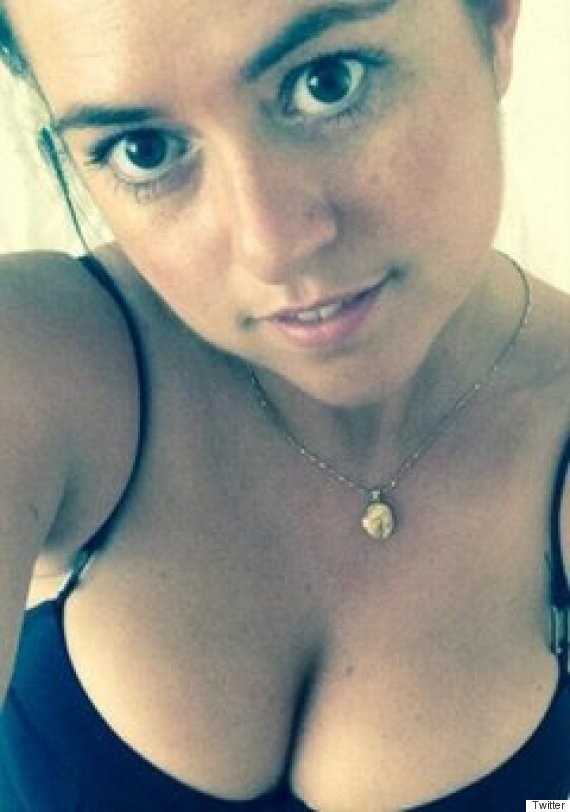 'Selfie' fan Councillor Karen Danczuk
When I first met Harriet Harman she said I was far too pretty to be interested in politics & should be in Girls Aloud. KD

— Cllr Karen Danczuk (@KarenDanczuk) February 11, 2015
But Harman, who is currently under fire for her "patronising" pink Woman to Woman campaign minibus, has strongly denied making the comments.
She released a statement to say: "I deny I ever said that and it's inconceivable I would have ever said that.
"I have always believed it's what you do in politics, not what you look like. I have never discouraged a woman from getting involved in politics on the basis of their looks."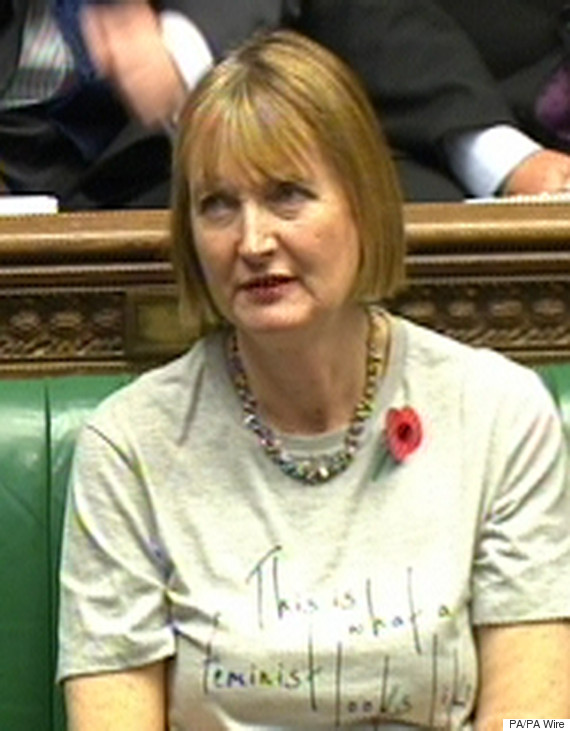 Harriet Harman wearing a 'This is what a feminist looks like' T-shirt at PMQs Everyone is talking about Harriet Harman's #pinkbus
Danczuk, who is married to Rochdale MP Simon Danczuk, insists the exchange took place at a Labour conference in Manchester before she was elected a councilor in Kingsway in 2011.
She told Guido Fawkes: "I can categorically confirm that is exactly what was said to me by Harriet. I actually took it as a compliment and still do.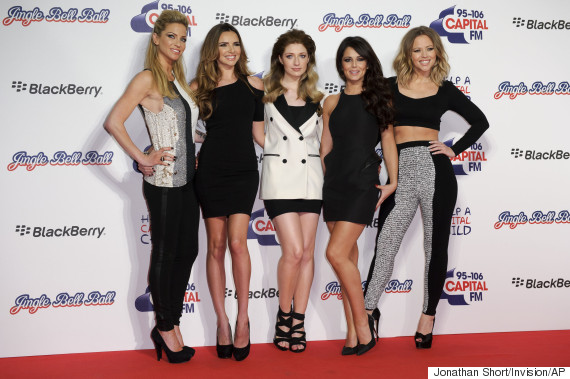 Girls Aloud
"I never thought bad of Harriet saying that to me. However I am now sad to hear that she is denying it when it is the truth. Maybe she had forgotten that she had said that to me. I stand by what I said. It's the truth. I have no reason to lie."
Danczuk, who in December branched out into selling signed and scented pictures of her cleavage on eBay for £10, will stand down at the next general election in May.
Thought rumoured to be considering appearances on reality TV, Danczuk reasserted her Labour credentials on Thursday by posting a picture of herself wearing red lingerie, declaring: "I'm Labour through and through! Look I even bought the underwear to prove it!"
I'm Labour through & through! Look I even bought the underwear from @ChantillyOnline to prove it! KD #imtellingtruth pic.twitter.com/pM0E6sVirI

— Cllr Karen Danczuk (@KarenDanczuk) February 12, 2015