HSBC has issued a public apology amid a political row over its Swiss private banking arm, saying it has "no appetite" to deal with clients seeking to dodge tax.
In a letter addressed to the scandal-hit bank's customers and staff, published in some Sunday newspapers, its chief executive Stuart Gulliver said the media revelations in the last week had been "a painful experience".
And he added he wanted to assure customers its Swiss private bank had been "completely overhauled".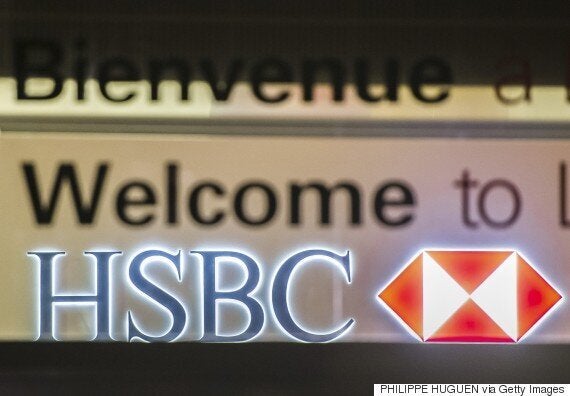 Guess this makes everything ok then...
The letter stated: "We would like to provide some reassurance and state some of the facts that lie behind the stories. The media focus has been on historical events that show the standards to which we operate today were not universally in place in our Swiss operations eight years ago.
"We must show we understand that the societies we serve expect more from us. We therefore offer our sincerest apologies.
"We must put the recent media coverage into context. A former employee of the Swiss private bank stole data more than eight years ago.
"Major UK media outlets have focused on approximately 140 names included in the stolen data. Many of the people mentioned have been named simply because they are well-known individuals. The vast majority of these 140 people are no longer clients.
"The media has been mentioning a number of 100,000 clients. At its peak, the Swiss private bank had about 30,000 accounts.
"We have absolutely no appetite to do business with clients who are evading their taxes or who fail to meet our financial crime compliance standards."
The letter added that since 2008, when whistleblower Herve Falciani leaked the data which sparked the affair, the bank had "fundamentally "changed" how it was run and the number of Swiss private bank accounts had been cut by nearly 70%.