Jamie Dornan fans can currently see the actor getting his kit off (well, his shirt anyway…) in 'Fifty Shades Of Grey', and his next big film project has now been announced.
The actor is set to star in Netflix's war thriller 'Jadotville', alongside Guillaume Canet.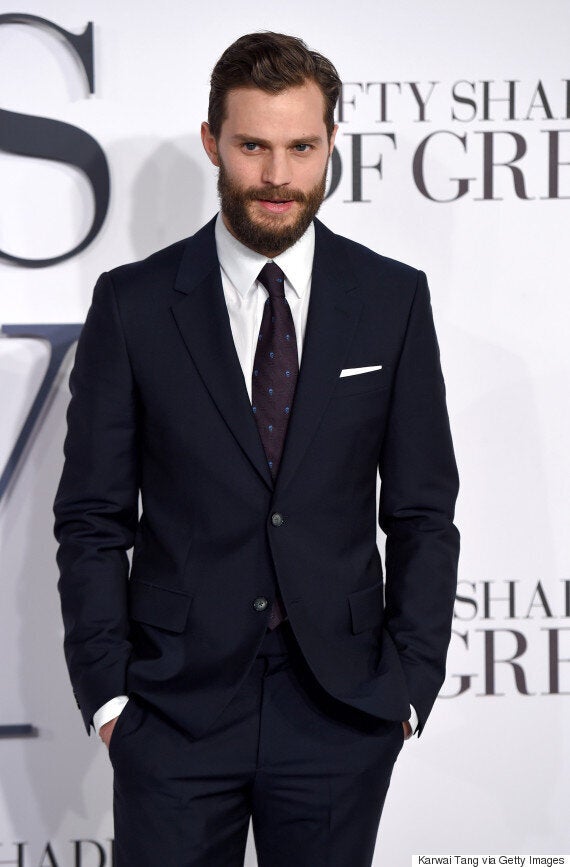 Fingers crossed, Jamie gets to keep the beard...
The movie, which is based on a true story, will premiere online in 2016, and Jamie will play Commander Patrick Quinlan, who leads a 150-strong Irish UN battalion in a 1961 siege.
Guillaume will star as a French commander, who tries to defeat them.
Netflix Chief Content Officer Ted Sarandos has shared his excitement ahead of the film, stating: "The story of how Pat Quinlan led his troops against an overwhelming force without losing a single man is one of the great stories of the 20th century, and we are proud to be working with such a talented and committed team to bring it to life.
"This film will be an amazing addition to our global original films initiative."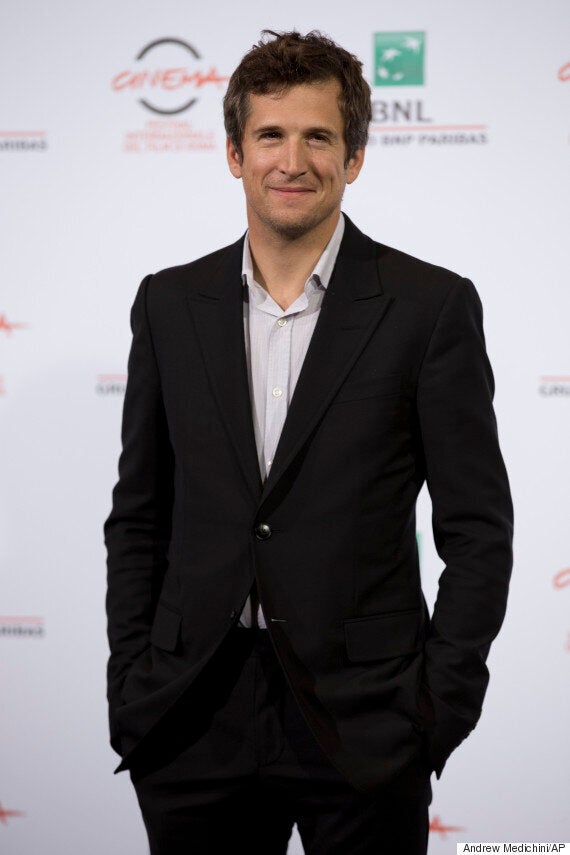 Guillaume's previous credits include 'The Beach' and 'Tell No One'
"She doesn't want to watch this. She wants to support me and my work," he explained last week. "I am not going to put any pressure on her either way. It's her decision.
"She's well aware that it's pretend, but it's probably not that comfortable to watch."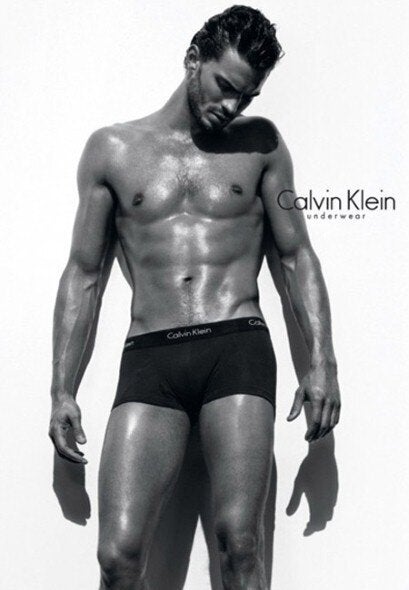 Jamie Dornan's 100 Sexiest Snaps