A councillor known for her penchant for posting selfies on social media has revealed she was repeatedly raped by a family friend from the age of six.
Karen Danczuk has faced criticism from some circles for her racy tweets which have seen her dubbed the "sexiest woman in politics".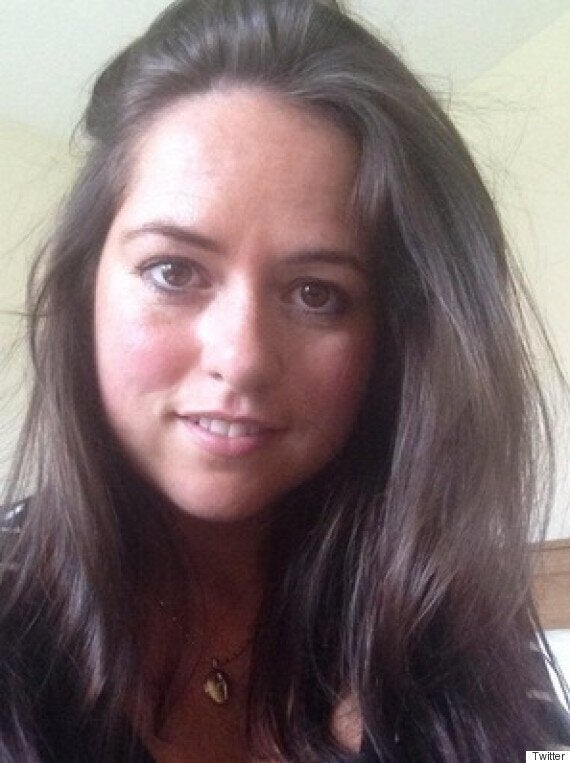 Karen Danczuk has revealed she suffered years of sexual abuse at the hands of a paedophile when she was a child
She said: "I used to cover my body, wear head-to-toe black clothes so I didn't draw attention to myself. I was so self-conscious.
"I now know I didn't do anything wrong. Finally I realise this isn't my fault. I can have fun without feeling ashamed of myself. And that is why I take pictures and put them on Twitter – because I can. I am now free to do whatever I want."
Danczuk, who is standing down at the next election in May, told the newspaper the abuse left her feeling suicidal, and she was prescribed anti-depressants.
But with the support of her 48-year-old husband MP Simon Danczuk, the mother-of-two has undergone counselling and no longer feels haunted by her past.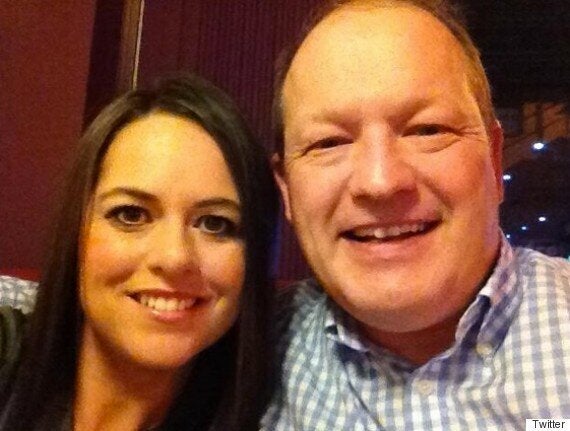 Danczuk credits the support of her husband Simon for her ongoing recovery
She said: "I'm proud that I can be free of guilt and shame, that my abuser hasn't won."
Danczuk's selfie habit had been criticised for detracting from her husband's bids to become a more credible backbencher for Labour.
The MP had called for a wider public inquiry into alleged child abuse by a paedophile ring in Westminster.
Danczuk was also given a tongue lashing by Janet Street-Porter during an appearance on Loose Women in October.
Street-Porter accused Danczuk of being a bad role model for sex abuse victims and neglecting her responsibilities as a politician.
The criticism followed the jailing of nine men from Rochdale and Oldham who ran a child sex exploitation ring and were found guilty of offences including rape and conspiracy to engage in sexual activity with a child.
Street-Porter said: "You're a councillor in Rochdale and Rochdale has reached the headlines in a very unfortunate way firstly because of the allegations of child sex abuse and secondly in 2012 nine men went to prison for having sex with under age girls that they had groomed.
"The young women of Rochdale look to you to be a role model and I think you carry a responsibility as a female politician."
Danczuk replied: "I don't think you can blame the whole sex grooming scandal on me.
"I think we have to lose the argument that if you have a short top or skirt on that you are a target.
"The people of Rochdale are very proud of me at the moment and they are so excited that I am sat here today."
"If If anyone has got an opinion on child abuse and wants to use it to have a go, I would say they should think carefully who they speak to, because you just don't know. Never judge a book by its cover, because you just don't know where that book has been. You know nothing about that book.
"They have no idea what my past is, and what the girls went through. They have no idea. I don't mind someone having a go at me, but don't blame child sex abuse on me because I happen to occasionally wear a low-cut top.
"If I want to walk down the street in a bikini, that doesn't excuse a group of disgusting men forming a paedophile ring. There are no excuses for those sick men. I will not be blamed for [their actions] because I happen to be comfortable in my skin."
Rape Crisis services for women and girls who have been raped or have experienced sexual violence - 0808 802 9999
Survivors UK offers support for men and boys - 0845 122 1201