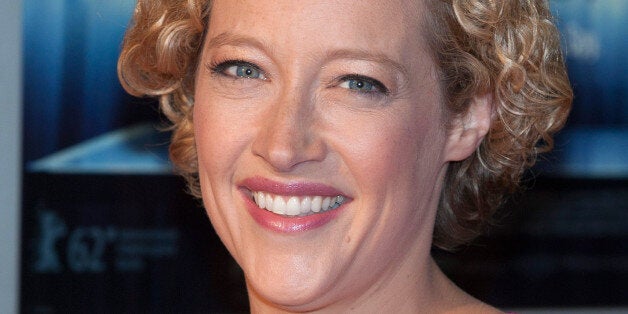 Channel 4 News presenter Cathy Newman was a no-show at Tuesday's charity parliamentary Pancake Day race today, amid a row that saw her apologise for claiming she was "ushered" out of a mosque.
Every year MPs and political journalists take part in a pancake relay-race, organised by disability charity Rehab, around Victoria Gardens next to the Houses of Parliament.
As The Spectator noted, Newman was expected to be the official starter of this year's event. However she did not turn up to take part.
Last week Newman said she was taking a break from Twitter in the wake of the mosque controversy. The presenter had sparked a social media firestorm after tweeting she was "ushered onto the street" during 'Visit My Mosque Day'.
The editor of Channel 4 News, Ben de Pear has since visited the Streatham mosque to take two letters of apology, one from Newman and one from de Pear himself, saying he had "spoken to [Newman] at length and expressed my disappointment at her actions."
"Her language was poorly chosen and caused your mosque untold and undeserved hurt. This was never her intention and we deeply regret that it had happened," the letter read.
Newman wrote in her own letter to the mosque: "After leaving your mosque, I hastily tweeted my interpretation of events. I accept my language was poorly chosen and has caused offence. This was never my intention and I would like to offer my sincere apologies.
"Channel 4 News has a particularly strong relationship with the Muslim community and we pride ourselves on representing your views with balance and accuracy - a responsibility we take very seriously." She said the intention had been to film a "positive news story about Visit My Mosque day".
At the time of publication, Rehab had not responded to a request for comment about Newman's absence.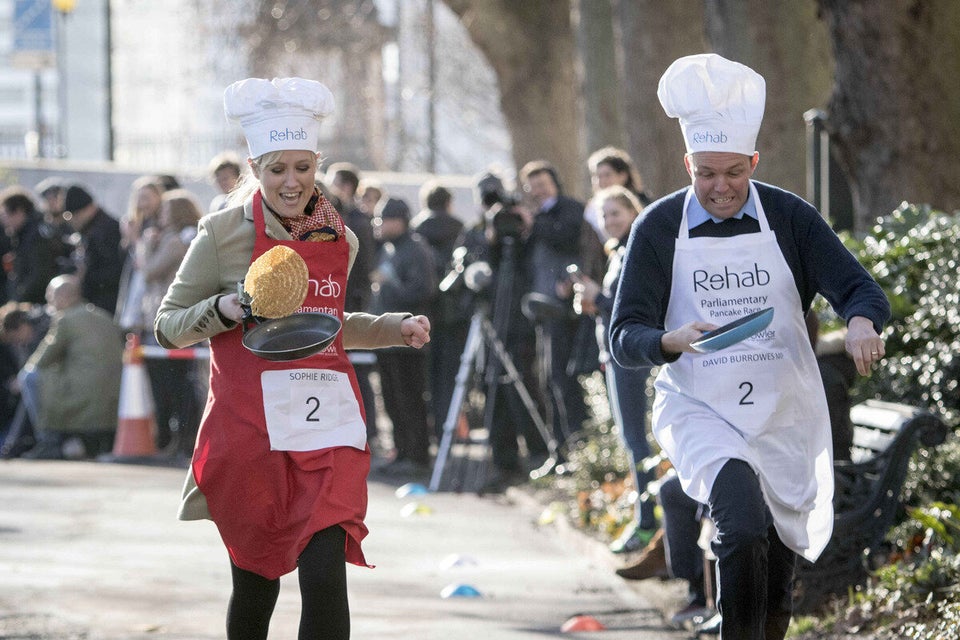 Parliamentary pancake day