It's been a long wait - well, 30 years to be precise - but the 'EastEnders' 30th anniversary celebrations, aka live week, is finally here.
To kick start the week, there'll be a special edition of 'The Graham Norton Show' on the Monday, and various live elements in the build-up to Friday 20 February's fully live show.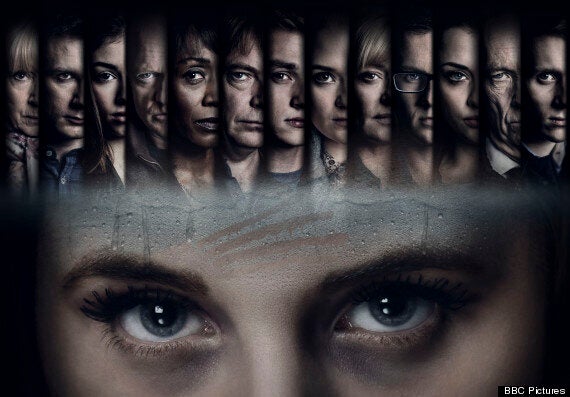 Anyone who says they aren't excited is, quite frankly, lying
On Friday 20 February, the 30-minute show will take place as usual at 8pm, with one small difference - it will all be live. Straight after, Zoe Ball will host a reactions show, which will then switch over to BBC3 at 9pm.
Quite frankly, there's a lot to take in, so we've read all the info, laminated the schedule and whittled all the details down to these Need To Know facts…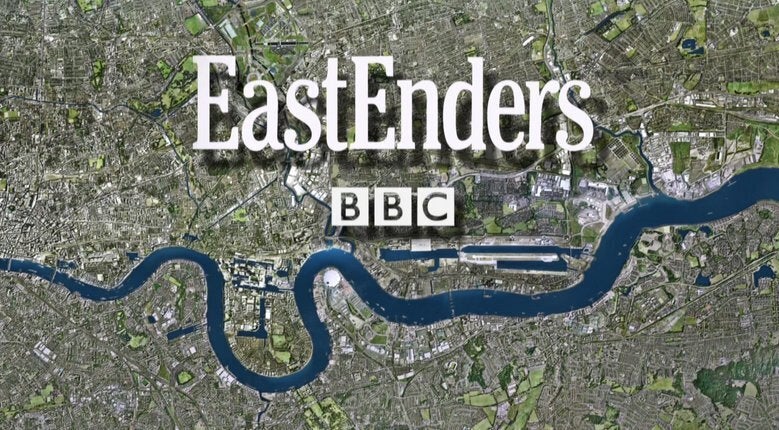 'EastEnders' Live Week Listicle