The 'EastEnders' live week begins tonight (Tuesday 17 February), and bosses have revealed that, in a television first, one character is going to be live-tweeting during the shows.
Himesh Patel will make soap history when, in character as Tamwar Masood, he sends tweets throughout the anniversary week.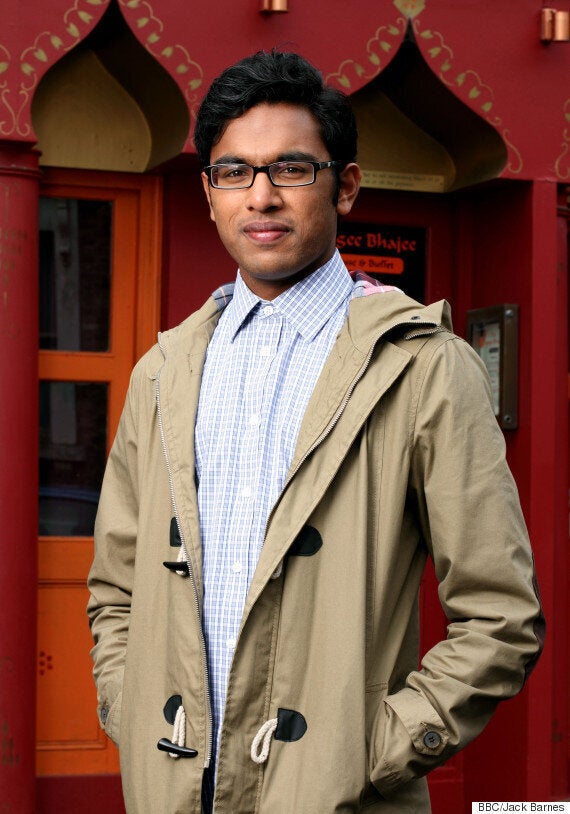 Tambo's posts will appear on the soap's Twitter feed, and they'll also be shared on the Facebook page.
Himesh has shared his excitement ahead of taking on the task, stating: "Tweeting in character is a first for me – but I think I know Tamwar well enough and I'm looking forward to giving the world his unique perspective on things as they unfold."
Popular in the Community