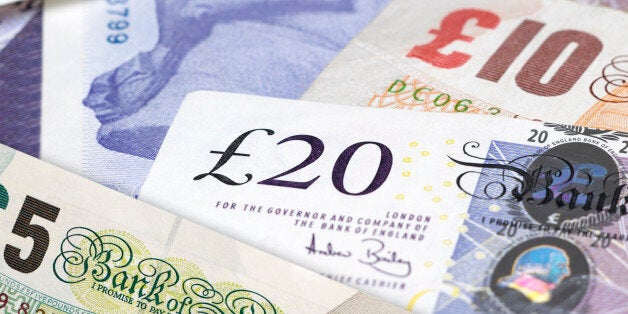 A former Cambridge University finance officer is facing a 10 year prison sentence after stealing £300,000 from under the nose of an ex-MI6 chief.
Jacqueline Balaam falsified invoices during her employment at Pembroke College, of which Sir Richard Dearlove is the Master, between June 2012 and January 2014.
The 41-year-old from Fallowfield in Cambridge was found guilty of three counts of fraud by Cambridge Crown Court on Monday.
When the "financial irregularities" came to light, Balaam, who defrauded the college to the tune of £285,986.18, was suspended and consequently dismissed by the university.
Pembroke College has issued a statement expressing its "sadness and regret" over the "miserable human consequences" of Balaam's crimes. A spokesperson added: "The college's losses were significantly covered by insurance and we are vigorously pursuing the recovery of the remaining losses.
"After an external review, changes have been implemented to our accounting processes so as to prevent such an eventuality occurring again."
Delia Matthews, a prosecutor at an earlier hearing, declared that Balaam's fraudulent actions were "all down to her gambling addiction," though as yet little evidence has emerged to substantiate this claim, the Daily Mail reported.
The court also heard that Balaam had allegedly defrauded another group, the Girton Social Club, of an unspecified amount of money whilst its treasurer between December 2010 and January 2014. That investigation remains ongoing, whilst Judge Jonathan Hayworth granted Balaam bail until her return to court for sentencing on March 16.
Hayworth added: "[the bail] is not an indication of the sentencing."
Related