The company won the patent for the headset design on 17 Feb 2015 and describes a headset that either uses the iPhone as a screen or can communicate wirelessly to a head mounted display.
Incredibly the patent was first filed in 2008. While offering two alternative ways of viewing content, Apple's patent also includes the possibility of a separately powered headset, similar to Microsoft's HoloLens prototype.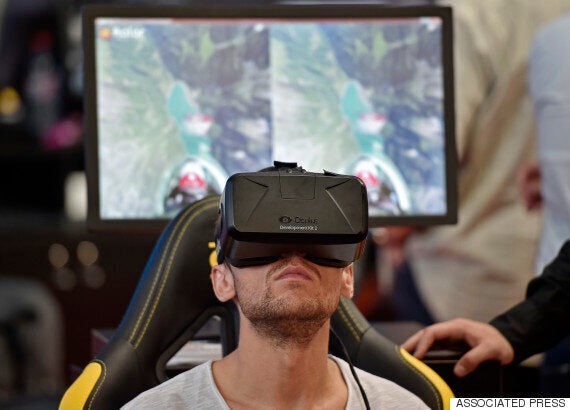 It also includes the idea of having a "touch sensing layer" that would allow the wearer to control the headset. While many of these patents need to be far-reaching in their scope, this particular one does seem to shed a considerable amount of light on what Apple has been considering for Virtual Reality.
This includes creating a virtual reality version of iOS with a dedicated Home button that would allow the user to return back to the home screen.
Interestingly there's no reference to wireless charging. The patent does however suggest that it would come with a camera giving it an increasingly wide remit that means it could take on Google Glass, HoloLens and more.
With Apple linked to Tesla recently as well the company has certainly been generating a lot of conversation over whether it'll enter a new sector of the technology industry.
Popular in the Community