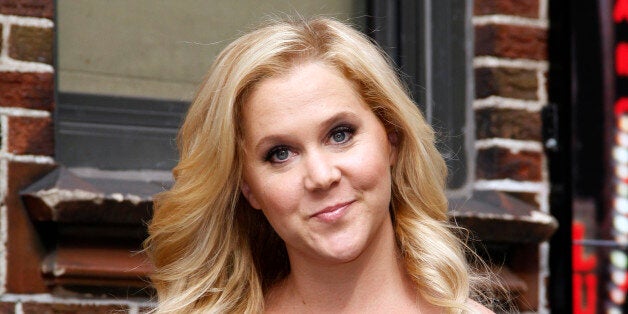 When the advert for rom-com Trainwreck was released last week, one film critic took it upon himself to totally body-shame the film's leading lady, Amy Schumer.
But rather than get upset, the actress, who has starred in 30 Rock and Curb Your Enthusiasm, has taken an empowering stance on the insulting comments, and thrown in some comedy for good measure.
In a piece titled Apatow's Funny-Chubby Community Has New Member, Hollywood Elsewhere writer Jeffrey Wells said: "With Trainwreck, director Judd Apatow is once again introducing a chubby, whipsmart, not conventionally attractive, neurotically bothered female comic to a mass audience - first Melissa McCarthy in Bridesmaids, then Lena Dunham in HBO's Girls and now Amy Schumer.
"She's obviously sharp and clever and funny as far as the woe-is-me, self-deprecating thing goes, but there's no way she'd be an object of heated romantic interest in the real world."
Because in the "real world", if you don't look like a supermodel you're doomed to be single forever, apparently.
Schumer took to Twitter to say she's happy with her US size 6 (UK size 10) body, and isn't changing for anyone.
And if that didn't scream Girl Power enough, she then added these hilarious photos on Instagram for good measure.
Wells has since apologised for calling the star chubby (kind of).
He said: "She's a first-class talent and deserves more respect than what I gave her. I know I'm not thinking wrong but I'm probably saying it wrong from time to time. So I'm sorry, truly, for not dealing my cards with a little more compassion and gentility.
"I wasn't incorrect in saying that social attractiveness standards have changed over the past decade or so, largely due to the creations of one Judd Apatow and those who've climbed aboard his ferry boat.
"But I could have put it a bit more delicately and diplomatically. Then again that's not what the HE brand is about, is it?"
Whether he is sorry for body-shaming Schumer or not, commenting on her appearance in the first place was a completely irrelevant and unnecessary thing for Wells to do.
His review - if you can even call it that - serves as a sad reminder that women are valued for their appearance, rather than their talent, far too often in the media.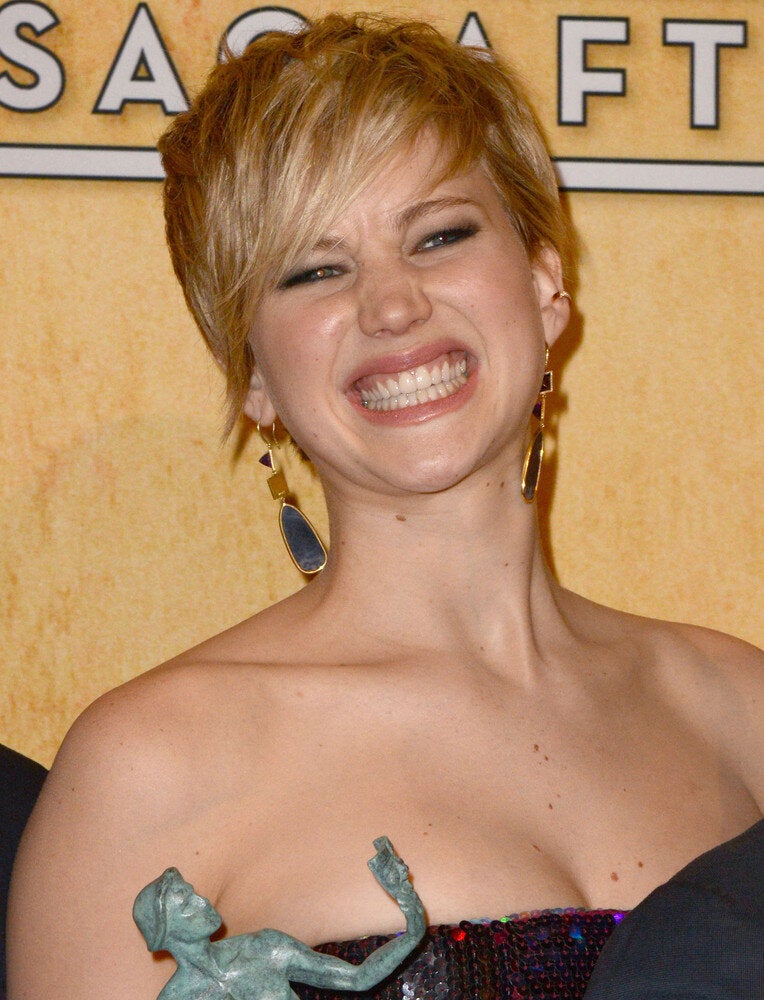 Body Image Heroes
Related