The reality of being an immigrant in Britain is explored hard-hitting portrait exhibition revealing the complex issues of identity and assimilation for people coming to the UK from abroad.
The portraits, photographed on the streets of Nottingham, aim to counter "scaremongering" around immigration, according to the 33-year-old artist Mahtab Hussain.
Each subject gave their personal account of what it means to live in a multicultural community - for better or worse.
Some came to Britain fleeing from violence, others sought a better life. Some have found their lives to be everything they hoped for - while others merely tolerate it.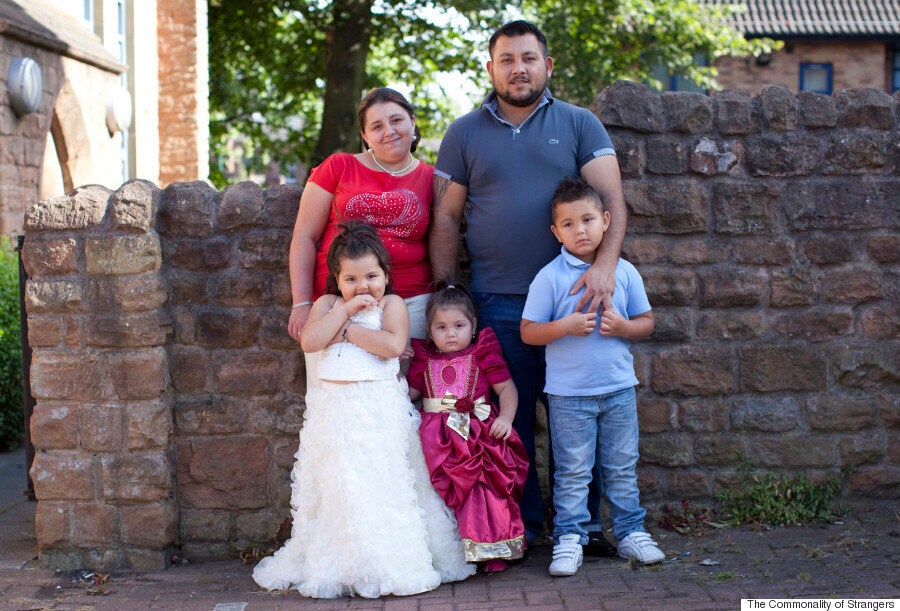 "All the Polish children shout 'Oh, you gypsy, you're dirty.' And this was the reason why I left," says Marco
The Commonality of Strangers exhibition at the New Art Exchange in Nottingham shows 70 sitters from countries including Poland, Ivory Coast, Uganda and Jamaica.
Hussain took the pictures over five months of exploring three areas in Nottingham. He says he wanted to represent immigrants in "an intimate and honest manner."
"When I was working on this project the media was crazy with immigration and Ukip was grabbing headlines," he explains.
"Debates on immigration were dangerous and very scaremongering. I felt it was the wrong narrative and that we need to empower the migrant community. The conversations sparked by this exhibition should be happening nationally.
"In the journey developing this project I observed that older members of the community talked about segregation, but the younger generation felt the opposite, and that there was a mix of cultures.
"I also found [the word 'multiculturalism'] is loaded and offensive. The Government talks about integration, that's wrong too, it should be assimilation, where people share parts of their culture with others," Hussain said.
The immigrants from the Commonality of Strangers exhibition, in their own words...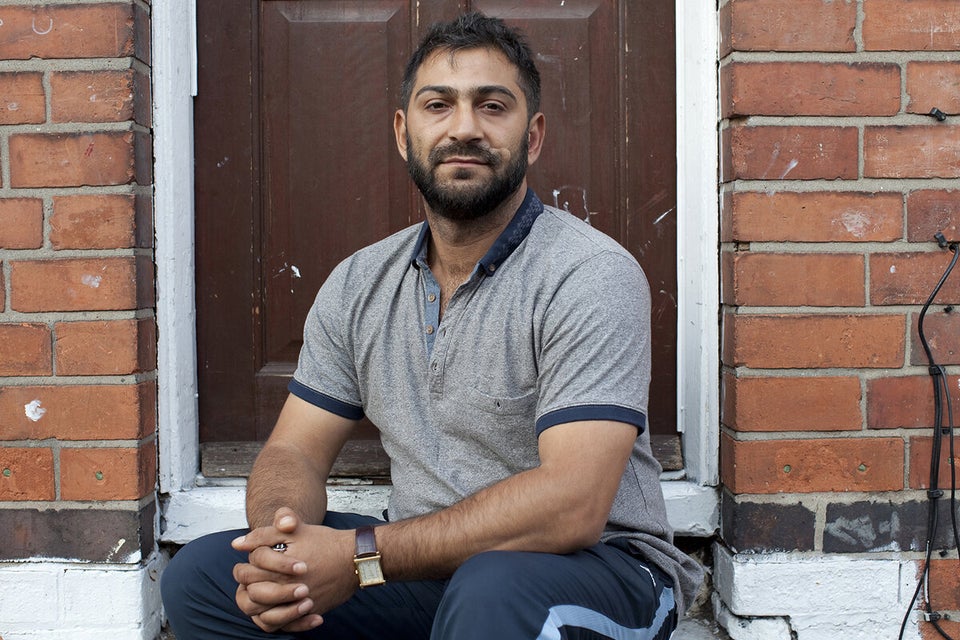 Immigration In Britain Exhibition
Popular in the Community