Madonna has become involved in one of her most bizarre public disputes ever, after denying a Scottish wrestler the rights to one of her hits to use as his entrance music.
For those not up on their British wrestling, Graeme Stevely - known as Grado when he's in the ring - has been using Madonna's number one hit 'Like A Prayer' as his entrance music for the past two years, which has set him apart in the eyes of his fans.
However, he recently discovered that the Queen of Pop had thrown the brakes on him using her hit single, and denied the rights to it being used on the US broadcast of a wrestling match he took part in two weeks ago.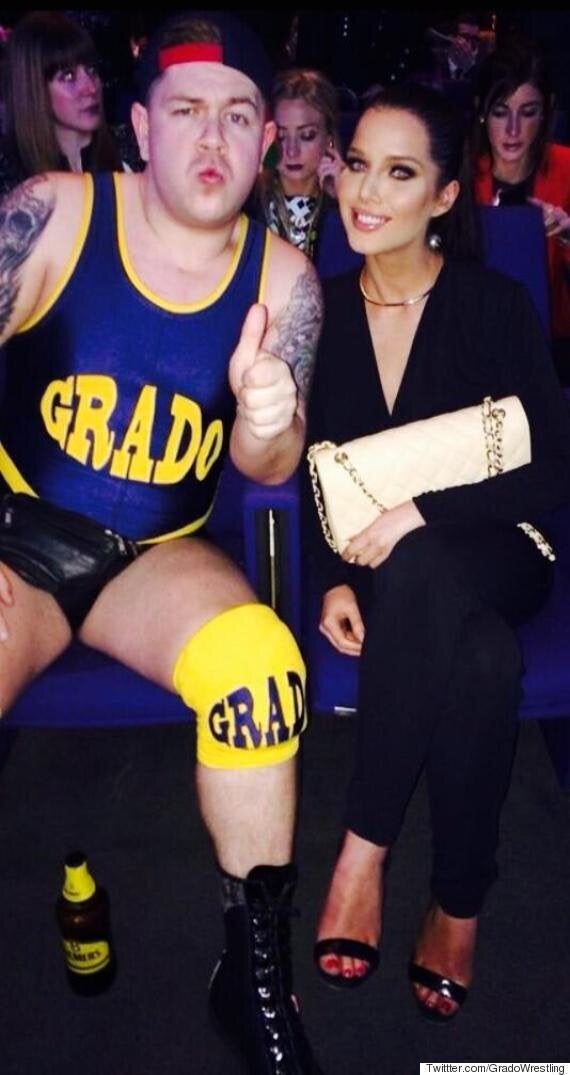 Grado with 'Corrie' star Helen Flanagan (for some reason)
Grado is now leading the #SayYesMadonna campaign on social media, hoping to get the pop diva to change her mind.
"Obviously I don't imagine it's Madonna herself. I can't imagine she's sat on her iPad scrolling through her emails and she sees one that says 'Grado's entrance music' and she says no."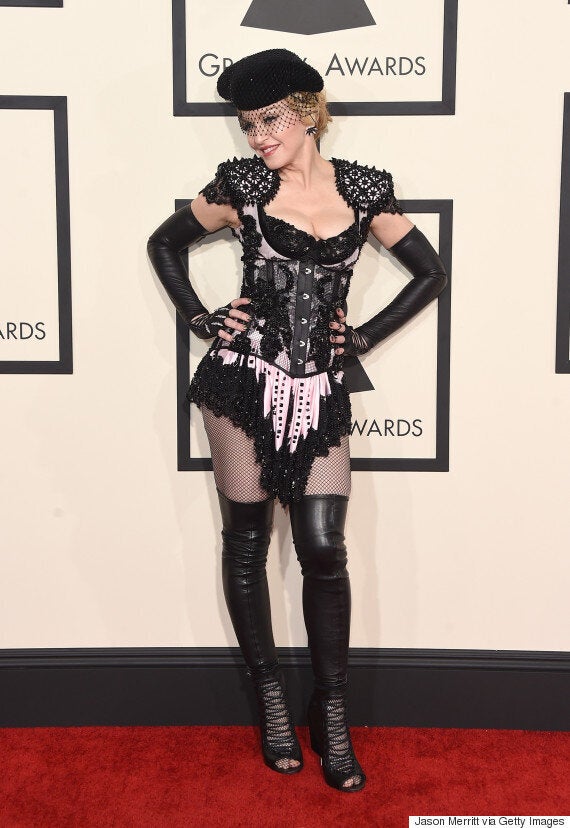 The campaign is going well so far, with #SayYesMadonna trending on Twitter on Thursday morning, and the wrestler's fans doing all they can to try and convince Madonna to allow 'Like A Prayer' to be used at future wrestling matches.
Come on Madonna, denying Grado the rights to your hit isn't exactly #LivingForLove is it?
Perhaps if Grado really wants to get Madonna's attention, he could start using Lady Gaga's 'Applause' as his entrance music, and see how long it takes her to #SayYes then...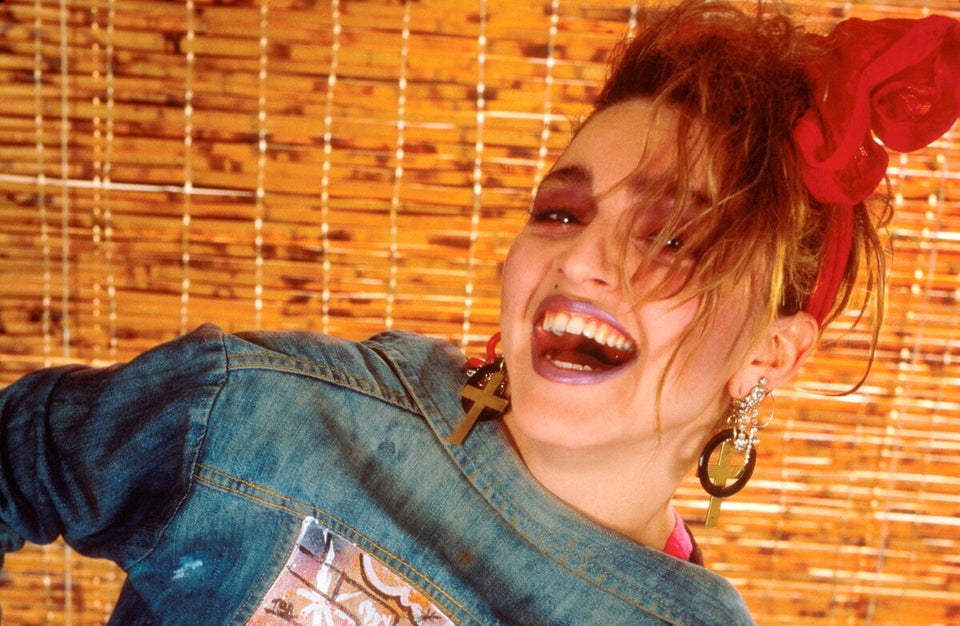 Madonna: 56 Of Her Most Memorable Looks
Popular in the Community