Earlier this month, Sophie Radcliffe was rejected from new BBC programme World's Toughest Army because she is a woman.
The programme is now accepting applications from women - we couldn't be happier about it.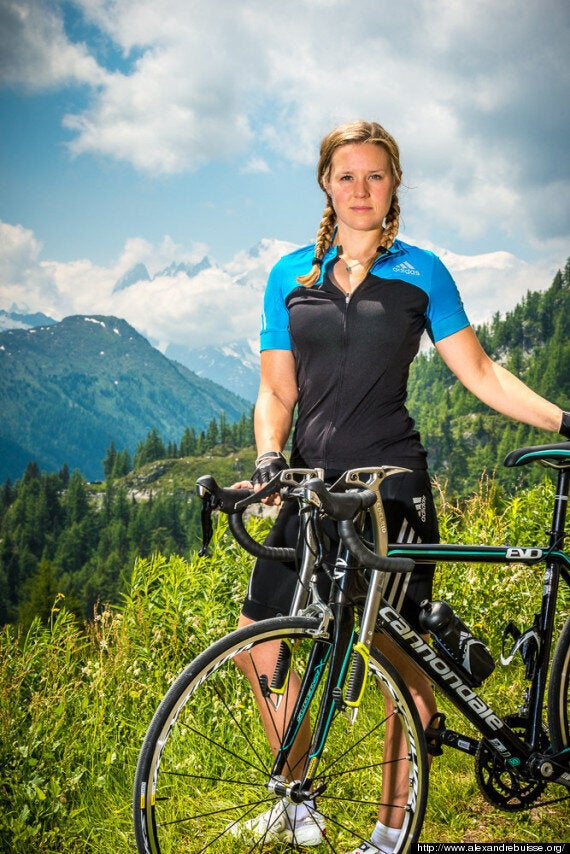 When Radcliffe first heard about the show, which aims to put tough members of the public through "the hardest military courses in the world" she thought she was a perfect fit.
She has, after all, cycled from London to Paris in 24 hours, completed the Three Peak Cycle Challenge and participated in Iron Man.
The 29-year-old is also the only person to complete the grueling Alpine Coast to Coast challenge - an expedition that includes climbing the highest mountains in each of the eight Alpine countries and cycling between them in one month.
But after excitedly filling out an online application form, Radcliffe was contacted by a BBC representative who said: "In keeping with the selection criteria of the special forces the application process was open only to men.
"The idea is we want to keep it as 'real' as possible and in the special forces we are featuring, women are not currently eligible unfortunately."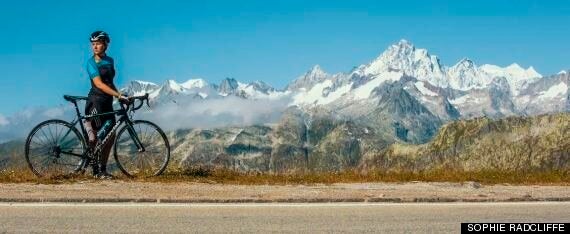 Blogging on HuffPost UK Lifestyle at the time, Radcliffe said: "I read the terms and conditions and all the information on the website more than once. Nowhere did it stipulate that women aren't eligible to apply.
"I believe women deserve equal opportunities to men. I believe women are just as strong and capable as men. I believe in challenging stereotype. I believe that leading by example is the crux to change.
"Finally, I believe that if women are to be excluded from opportunities, there should be a much better reason explaining why than 'because that's the way things are'. What a load of BS!"
Thankfully, the BBC took note. They rang Radcliffe to inform her that women will now be eligible to apply for the programme.
According to The Telegraph, a BBC spokesman said: "Having given the matter further consideration, we have decided to invite women to take part in a new forthcoming series, World's Toughest Army."
It's satisfying to know that when women unite to fight examples of sexism, we can stipulate change.
Three cheers for the sisterhood!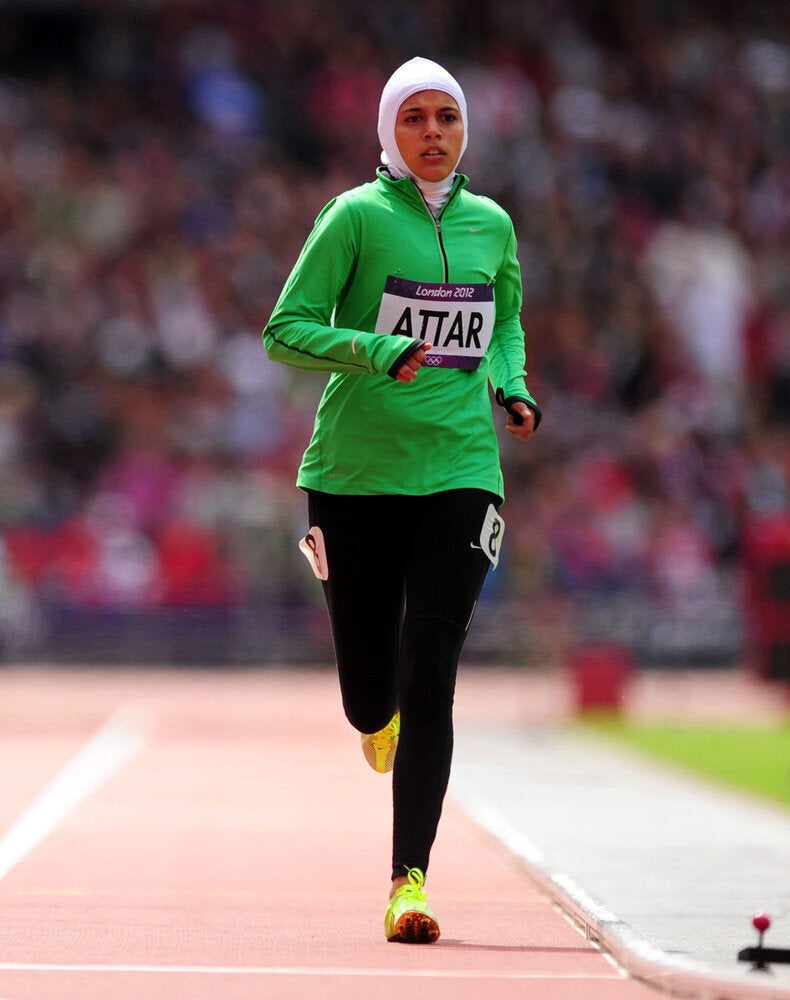 8 Inspirational Women In Sport