When it comes to the Oscars, massive commercial success does not necessarily equate to glory in the Best Picture category at the Academy Awards.
In fact, for the last six years, not a single Best Picture winner has been the biggest film of that year - far from it in fact.
Of course, every Best Picture winner has put plenty of bums on seats, but when you compare the global box office takings of each year's winner, they pale into comparison to that of the films that generated the most cash.
But then 'The Avengers', which took $1,519m at the box office, was never going to win the big prize in 2013 (that honour went to the rather less commercial 'Argo').
So which Best Picture winner took the least amount of cash in the last six years? Find out below...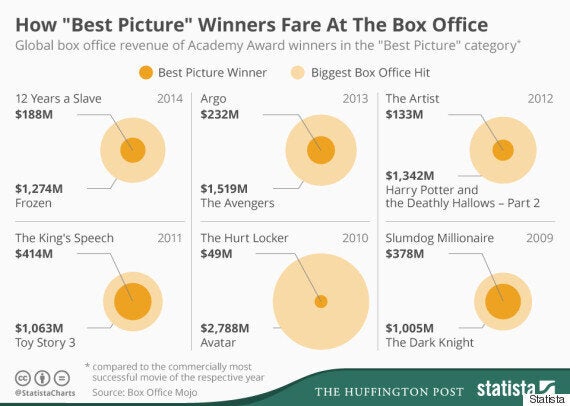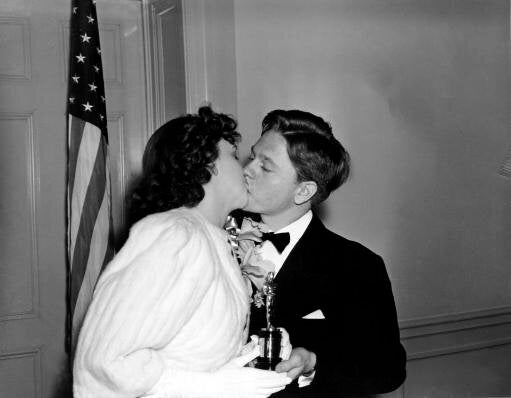 Vintage Oscars Moments