A bomb scare near the venue where the Oscars will be held on Sunday evening has proved to be a false alarm, according to local police.
As reported by Reuters, Los Angeles Police were called to a shopping strip in the Dolby Theatre on Thursday, to deal with a suspicious package, after a motorist was seen driving erratically and then getting out of his car "brandishing a propane tank".
The man in question was detained by police, after telling officers he had two tanks of the non-flammable gas nitrous oxide, also known as "laughing gas".
Police have confirmed that bomb disposal technicians detonated these as a precaution, while the area was then cordoned off so that bomb squad investigators could check out the area fully.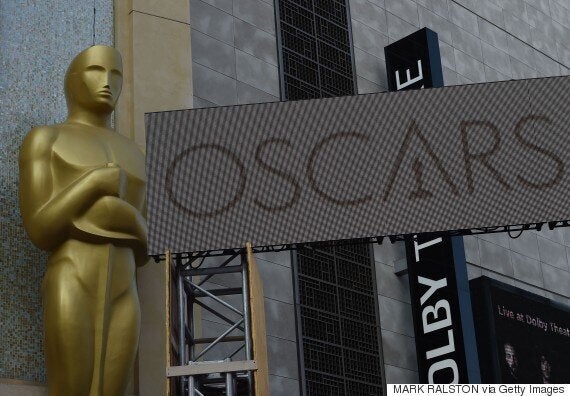 The street where the incident took place is situated about a block over from the Dolby Theatre, where some of the biggest names in the world of cinema will be heading on Sunday night for the Academy Awards.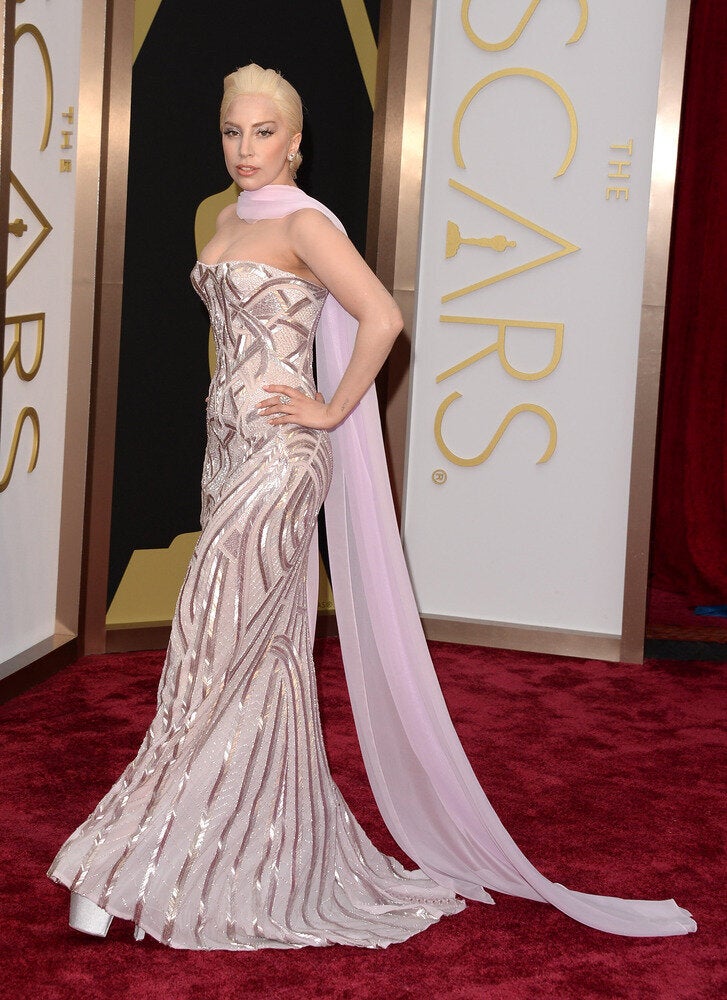 2014 Oscars Best & Worst Dressed