An Islamic State (IS) supporter has been roundly mocked online after tweeting that he was coming to Italy and planned to throw homosexuals off the "leaning tower of pizza".
Abu Abdullah Britani's mistaken reference to the country's famous leaning tower of Pisa landmark was met with jokes online as tweeters quipped "I'll have the stuffed crust please" and "extra jalepenos on mine".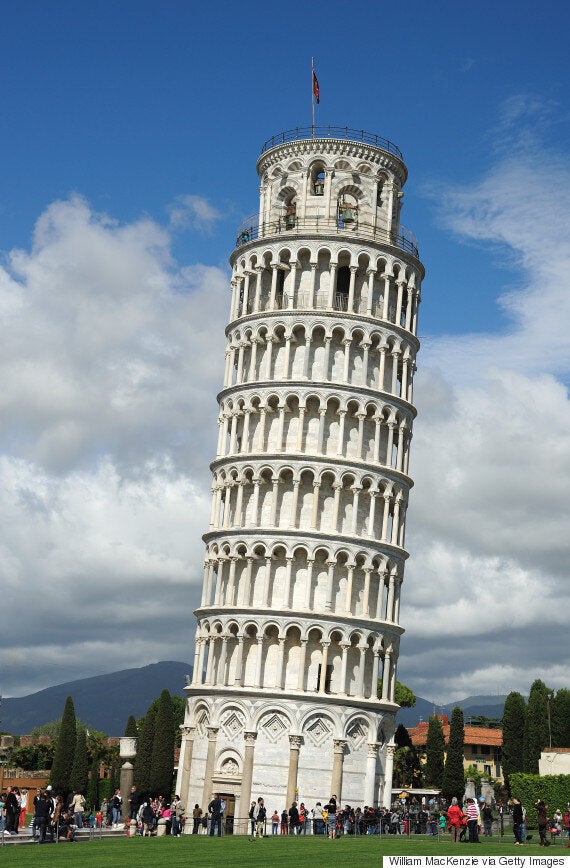 The "leaning tower of pizza"?
Britani's hashtag "#We_Are_Coming_O_Rome" was used by Italians and others to mock him after he threatened that the group would soon attack Italy's capital.
Italians also stepped in to offer him travel advice ahead of his trip, venting frustration's with Rome's transport system:
Britani describes himself as a "citizen and soldier of Islamic State" and is based in 'Khilafah', another word for The Caliphate, the religious state which IS is trying to establish.
His reference to throwing homosexuals off buildings comes after several incidents where IS have thrown people to their deaths for being gay, in horrifying graphic scenes.
After his typo attracted attention, he was clearly not amused and posted the threatening message: