Two former foreign secretaries are facing accusations that they were prepared to use their positions and contacts to benefit a private company in return for payments of thousands of pounds.
Jack Straw and Sir Malcolm Rifkind have been named in an undercover investigation by the Daily Telegraph and Channel 4 Dispatches. Both men have strongly denied any wrongdoing.
Straw has voluntarily suspended himself from the Labour party.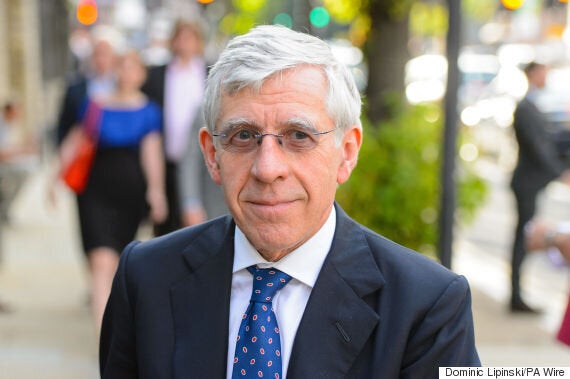 Jack Straw was nearing he end of his Parliamentary career
The two senior MPs were secretly filmed by reporters claiming to represent a Hong Kong-based communications agency called PMR which was seeking to hire senior British politicians to join its advisory board.
At one meeting, Mr Straw is said to have described how he operated "under the radar" to use his influence to change European Union rules on behalf of a commodity firm which paid him £60,000 a year.
He was also said to have claimed to have used "charm and menace" to convince the Ukrainian prime minister to change laws on behalf of the same firm.
The meetings to discuss possible consultancy work were said to have taken place in his House of Commons office - a potential breach of Commons rules.
Sir Malcolm, who chairs the parliamentary committee which oversees Britain's intelligence agencies, was said to have claimed that he could arrange "useful access" to every British ambassador in the world because of his status.
While members of both the House of Commons and the House of Lords have been caught up in so-called "cash-for-access" scandals in recent years, Mr Straw and Sir Malcolm are by far the most prominent figures to face such claims.
A Labour Party spokesman said: "We have seen the disturbing allegations against Jack Straw in the Daily Telegraph. The chief whip has spoken to Jack Straw.
"He has agreed to refer himself to the Parliamentary Commissioner for Standards and in the meantime he has agreed the best course of action is to suspend himself from the parliamentary Labour Party."