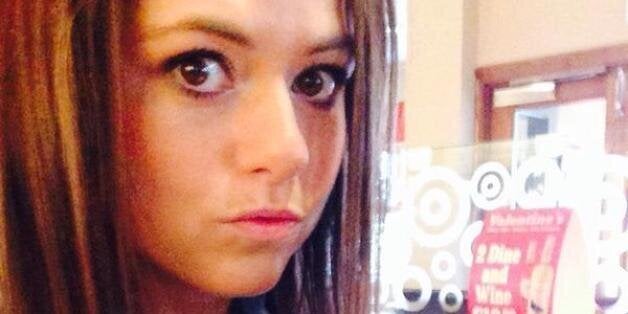 Mrs Danczuk, the wife of Labour MP Simon Danczuk, claims she was raped and sexually assaulted "hundreds of times" as a child at her family home in Manchester.
The man, who lives a few miles from Mrs Danczuk, was arrested by Greater Manchester Police today and he has now been bailed until April 30.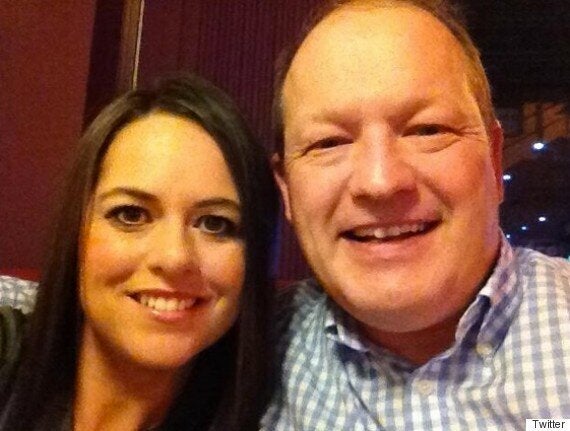 Danczuk credits the support of her husband Simon for her ongoing recovery
Mrs Danczuk, now 31, claims the abuse took place between 1989 and 1995 when she was aged between six and 12.
She waived her right to anonymity in a front page interview with The Sun last week and also told the Mail on Sunday that she had reported her alleged attacker to police.
DI Caroline Ward of Greater Manchester Police said: "We work hard to support victims of sexual offences and thoroughly investigate all reports of sexual abuse and rape no matter how long ago they happened.
"We will do everything we can to support victims and bring offenders to justice."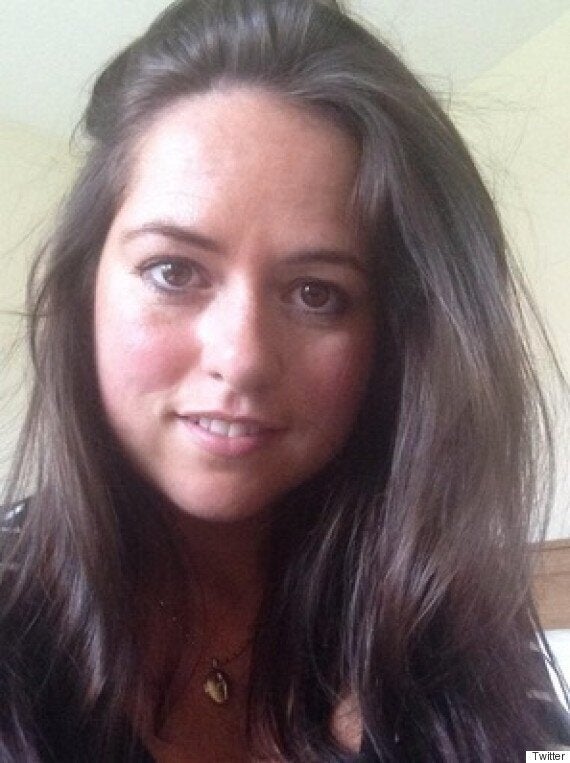 The 31-year-old, who became famous for her Twitter selfies, told The Sun (£) she posts the images because it is her way of taking back control after years of harrowing sexual abuse.
She said: "I used to cover my body, wear head-to-toe black clothes so I didn't draw attention to myself. I was so self-conscious.
"I now know I didn't do anything wrong. Finally I realise this isn't my fault. I can have fun without feeling ashamed of myself. And that is why I take pictures and put them on Twitter – because I can. I am now free to do whatever I want."
Danczuk, who is standing down at the next election in May, told the newspaper the abuse left her feeling suicidal, and she was prescribed anti-depressants.
But with the support of her 48-year-old husband MP Simon Danczuk, the mother-of-two has undergone counselling and no longer feels haunted by her past.
She said: "I'm proud that I can be free of guilt and shame, that my abuser hasn't won."
Rape Crisis offers services for women and girls who have been raped or have experienced sexual violence - 0808 802 9999
Survivors UK offers support for men and boys - 0845 122 1201