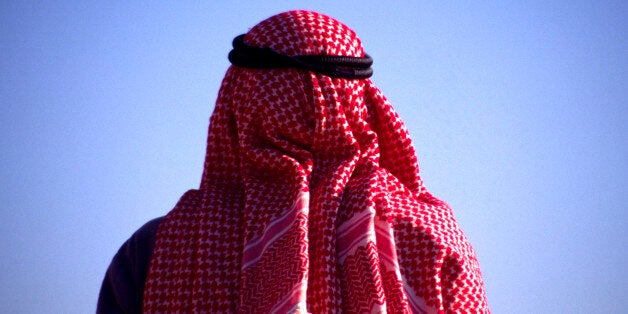 A group of young men have been arrested by Saudi Arabia's morality police for the act of dancing at a birthday party.
The news website Ayn al-Youm reported on Saturday that the Commission for the Promotion of Virtue and the Prevention of Vice raided a private property in the city of Buraydah, arresting the men inside for "loud music and inappropriate dancing."
Buraydah is the provincial capital of Saudi Arabia's Qassim province, which is home to some of the kingdom's most conservative clerics, who practice a strict interpretation of Islam known as Wahhabism.
An unnamed official told the website that when members of the morality police raided the private property, they found the young men in "a comprising situation in their dance and shameful movements."
The official said there was also a cake and candles to celebrate one of the men's birthdays.
No details were released about how many men were arrested or their ages.
The official did, however, say that the young men's hairstyles and dress were not traditional, and urged parents to monitor this kind of behavior "because it can lead to immorality and even homosexuality."
The story quickly went viral on Twitter, with many Saudis ridiculing the raid and pointing out the men were not caught drinking alcohol or partying with women - both crimes in Saudi Arabia.
Others shared photos of Saudi royals performing a traditional men's sword dance, though supporters of the raid claim that form of dance is socially acceptable and "masculine."
Wahhabi clerics view Western music as sinful and birthday celebrations as un-Islamic. The morality police are empowered to enforce Islamic law as practiced in Saudi Arabia, including enforcing dress codes.
Shortly after King Salman ascended to the throne last month, he relieved Sheikh Abdullatif al-Sheikh - seen as a reformer- as head of the religious police and appointed Sheikh Abdulrahman al-Sanad to lead the force.