The western United States was treated to an impressive light show on the 23 February as a huge fireball streaked across the night sky.
What at first was thought to be a giant meteor has since been revealed as a Chinese rocket breaking up in the Earth's atmosphere.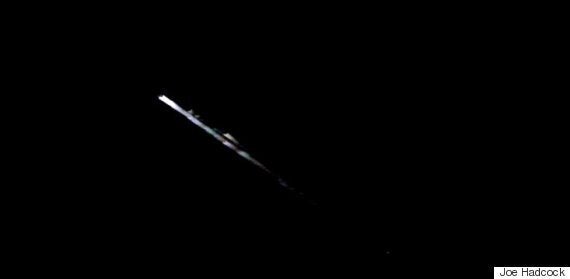 The CZ-4B rocket had been used to launch Yaogan Weixing 26 satellite. Although the Chinese government hasn't revealed the nature of the craft it's widely believed that Yaogan is the latest in a series of military satellites that'll provide high-resolution imaging for the country's intelligence services.
While the satellite itself is relatively small, the third stage of the rocket was able to light up much of the night sky as it burnt up in the atmosphere prompting people to record the event on their smartphones.
Related