In an advert, a woman in her underwear does the ironing.
If it was an advert for underwear, we'd raise our eyebrows at the "ideal housewife" gender stereotype. But it's not.
It's actually an advert for the "world's slimmest phone", which makes it downright sexist.
The advert, created by Kazam, has been banned by the Advertising Standards Agency after it received complaints from members of the public claiming it was "overtly sexual and objectified women."
The offended viewers also pointed out that "the content bore no relationship to the advertised product."
The ad opens with the shot of the back of a woman wearing just her underwear. It cuts to a scene where she runs her finger down her cleavage, bites her lip and moves her hand over her hip and thigh.
Because this is how we all behave when we're home alone, of course.
The woman puts some jeans on, before she begins ironing a shirt to put over her exposed bra.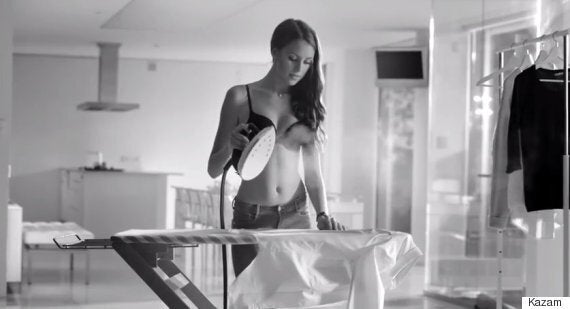 The mobile phone eventually makes a (brief) appearance when the woman finds it in her shirt pocket.
"Introducing the world's slimmest phone," a voiceover states.
Let's face it, the only similarities between the world's slimmest phone and a slim model in her knickers is that they are both, well, slim.
And isn't the suggestion that woman+slim = desirable also concerning?
According to the ASA website, Kazam Online Ltd said their ad played on the idea that the phone was so slim that it could easily be forgotten as it was left in a shirt pocket.
"They said it played on a well-known scenario − that is, ironing a shirt, in your underwear, before going out. Because the phone was slim, the actor did not notice it was being ironed," ASA add.
"Kazam Online said they were very careful to ensure that the ad was aired during programmes that were appropriate to the tongue-in-cheek nature of the ad and that they had voluntarily decided to avoid programmes that may be seen by young children."
But some on Twitter say the advert goes against everything feminism stands for:
The ASA conclude: "We considered that the overall style of the ad served to objectify women. We therefore concluded that the ad was likely to cause serious offence to some viewers on the basis that it objectified women."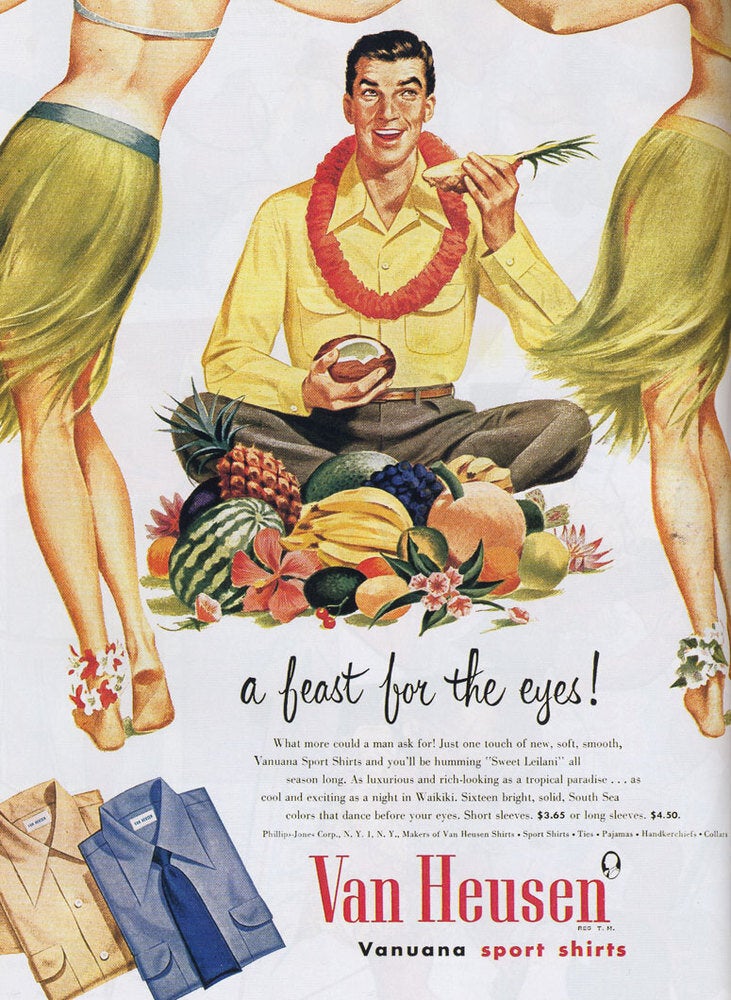 100 Controversial Adverts