Five mystery flights were spotted on Tuesday evening, with drones being seen violating the airspace near Invalides military museum, the US Embassy, the Eiffel Tower, Place de la Concorde and two of the old city gates.
Operating drones in Paris is illegal at night and requires government authorisation by day.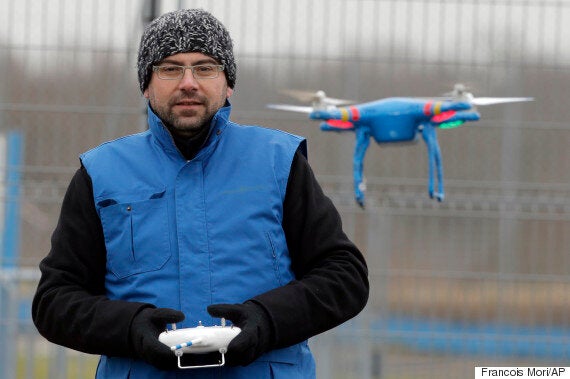 Small personal drones can be surprisingly cheap and easy to acquire
Footage of the occurrences will be analysed by 10 investigators in an attempt to track down the unknown drone pilots.
The remote-controlled craft were also spotted around the transport gates of Porte de Clignancourt and Porte de Saint-Cloud on the outskirts of the capital.
French police consider the unauthorised flights to be worrying, particularly in the light of recent terror attacks, but the main reason for the ban is the possibility of injuring civilians.
The police first began investigating mysterious drone flights when energy company EDF complained about 20 separate cases of small craft hovering over their nuclear plants in November.
There was then a scare when a drone was spotted near Francois Hollande's private residence shortly after the Charlie Hebdo massacre.
In the same month, small drones were also spotted over a bay in Brittany which housed nuclear submarines.
"Many sensitive sites are protected and from now on we are asking law enforcement to have an eye on the sky as well," said a police source.
The French government has now launched a one million Euro scheme to figure out ways of intercepting drones and finding their pilots.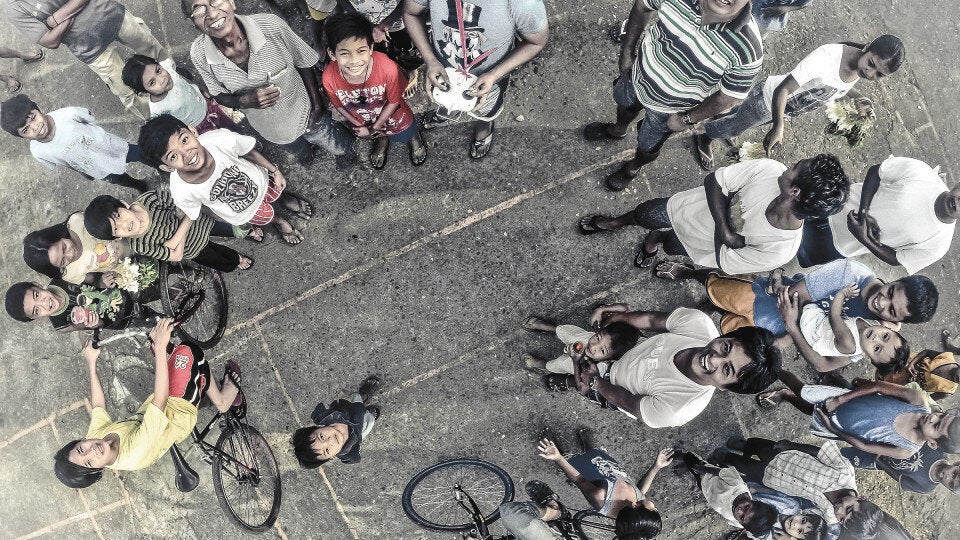 Stunning Drone Photos