Stuart Kerner, 44, was handed a suspended 18-month sentence by Judge Joanna Greenberg QC, sitting at Inner London Crown Court, who said it was clear his 16-year-old victim was ''obsessed'' with him.
But the teenager, who has not been identified, told The Sun the judge's comments were like being "kicked in the stomach" and insisted he had pursued her.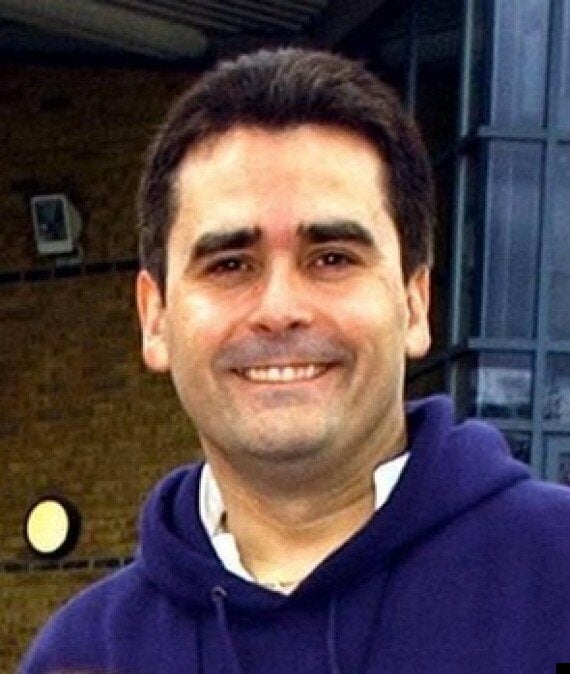 The judge said Kerner was "groomed" by the 16-year-old
She said: "How did I seduce him? I didn't pounce on him. He was the teacher. He groomed me. He arranged the time and places that we would meet.
"I still can't get my head around how someone as well educated as a judge could say those things.
"People will picture me wearing skirts and dolled up with make-up but I'm a plain Jane who worked in the school library. I wish the trial had never gone ahead. I regret it more than the affair."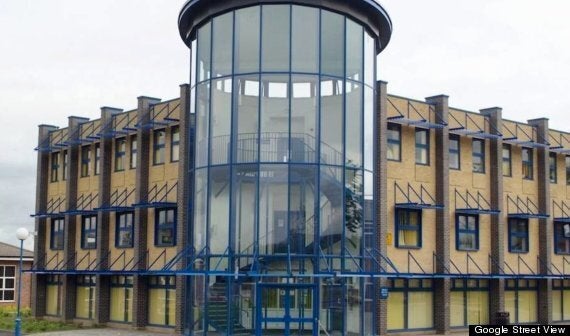 Bexleyheath Academy in Kent
The girl admitted to the paper she "fancied" the teacher and told him she wanted to have sex with him, while she was also reluctant to see him charged for the offences.
But she said she was hurt when he denied the affair because she thought of him as her "first boyfriend".
Kerner, of Aylesford, Kent, was found guilty in December of two counts of sexual activity with a child by a person in a position of trust. But he walked free from court after the judge said: "(The victim) pursued you.
"Her friends described her, accurately in my view, as stalking you...
"If grooming is the right word to use, it was she who groomed you, (and) you gave in to temptation."
However, the judge added that the victim was also young and vulnerable and Kerner was in a position of trust.
''The law demands that you are the responsible adult and that you show restraint, and we know that you failed to do so," she said.
The Attorney General's Office received several complaints over the sentence but said it was unable to refer it to the Court of Appeal because the crimes were not included in the "unduly lenient" sentence scheme.