The music mogul didn't hold back when he was asked if he'd ever consider working with the 'Celebrity Big Brother' star on the ITV talent show.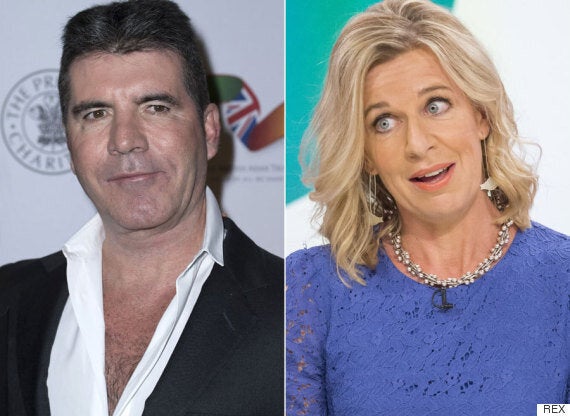 Simon Cowell and Katie Hopkins
"I would rather take a bath, fill it with vinegar, cut myself a thousand times, immerse myself slowly for an hour, than work with her," he said. "So the answer is no."
Earlier this month, Katie hinted that she'd rather like to hand out her errrrm, unique style of criticism on a show like 'BGT'.
"There is a role for a Miss Nasty on any panel," she said. "We don't have any good Miss Nasties at the moment because everyone wants to be sweet like Cheryl Cole.
"They want to be loved. It would be good to have someone different. There's absolutely more TV coming up for me."
Hmmm, well it won't be on any of Simon's shows, despite Amanda Holden hinting that she may quit her role as a judge on 'Britain's Got Talent' after the tenth series.
"I would love to make it to 10 years and then call it a day. 10 years is an amazing feat," she said.
Which gives Katie about 20 months to try and win Simon round.
Popular in the Community