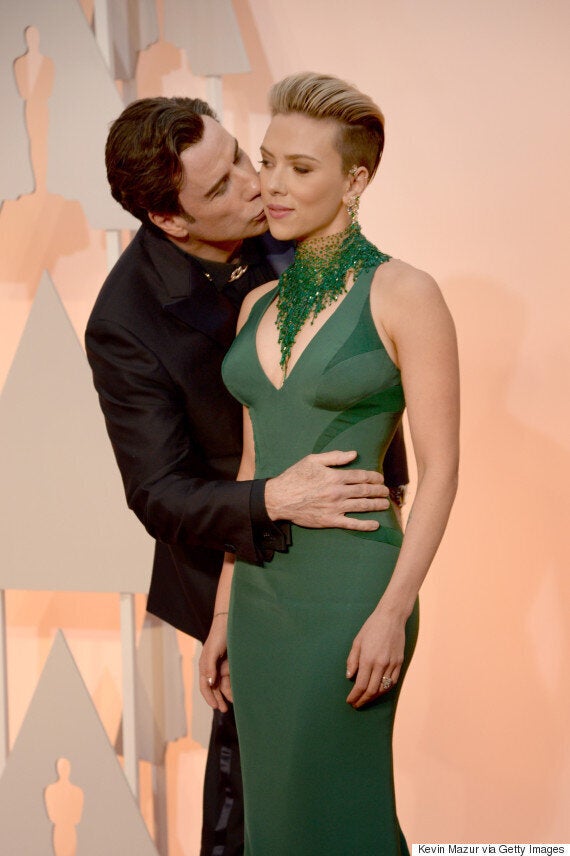 Scarlett Johansson and John Travolta at the Oscars
"The image that is circulating is an unfortunate still-frame from a live-action encounter that was very sweet and totally welcome.
"That still photo does not reflect what preceded and followed if you see the moment live.
"I haven't seen John in some years and it is always a pleasure to be greeted by him."
Well, that clears that up. It's a good job Scarlett decided to speak out, or we'd have been waiting a whole year for John's statement, given his track record.
John also took part in a bizarre skit during the Oscars on Sunday night that saw him returning to the stage with 'Adele Dazeem' herself (or Idina Menzel, as she's actually known), where he stroked her face on stage and joked about the incident at last year's ceremony.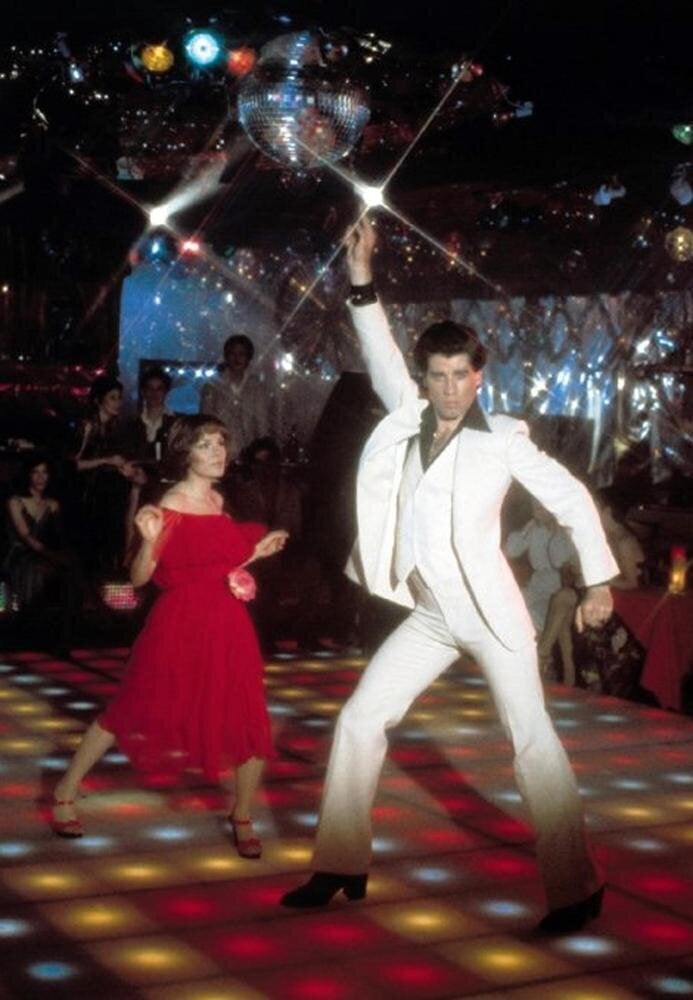 The Evolving Style Of John Travolta
Related