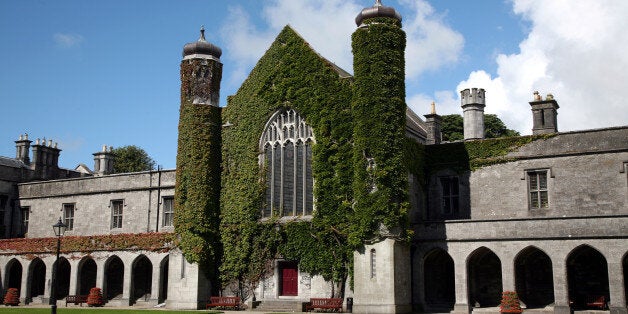 The National University of Ireland at Galway will review its job application process after receiving harsh criticism for including questions about applicants' menstrual cycles in a pre-employment health assessment form.
The form reportedly included questions such as: "Do you suffer with any problems with your menstrual periods? Do you suffer any breast problems? Have you ever been treated for gynaecological problems?"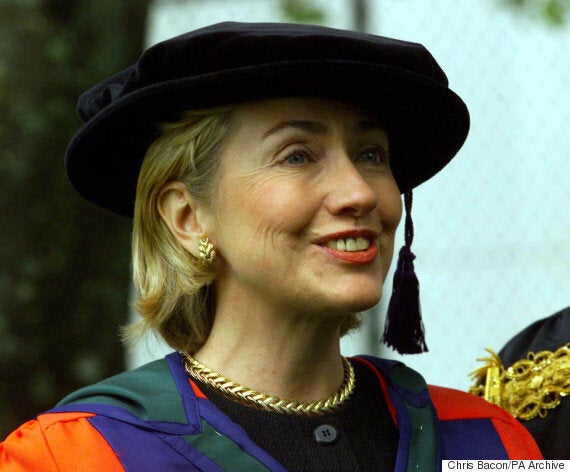 Then US First Lady Hillary Clinton receives an honorary doctorate from NUI Galway in 1999
The questionnaire apparently said it was vital to take the information to ensure prospective employees were "fit for the job and allow the NUIG to "have reasonable expectation that the appointee will provide regular attendance at work until retirement".
"The questions are invasive," said one lecturer at the institution.
"Particularly for women, the questions are borderline misogynistic. They are such an invasion of privacy it is unbelievable. Why are the menstrual periods of women workers of concern to NUI Galway? If you answer 'yes' to this question, what are the consequences? It is a breach of privacy."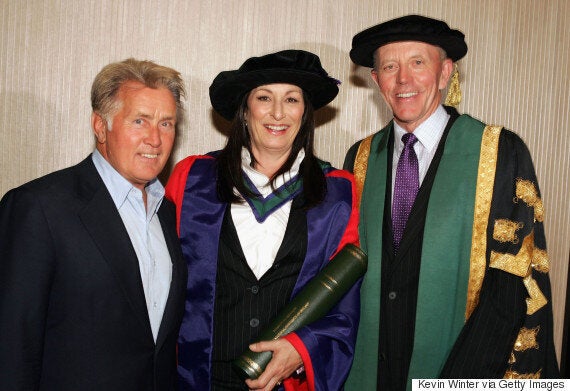 Actress Anjelica Huston receives an honorary degree from NUI President Dr. Iognaid O Muircheartaigh
"The form is completely confidential and returned by the individual to the university Occupational Health Physician directly," the university said.
"The HR office does not have sight of or record of the completed form.
"A confirmation is simply received of medical fitness for duty or not. The form was introduced a number of years ago by an Occupational Health Physician to replace the medical consultation on appointment."
Sinn Féin Senator Trevor Ó Clochartaigh said: "I'm very concerned. I think it is a very invasive line of questioning to be asking any future employee. I think some of the questions are totally out of order.
"As some commentators in the college have said they're bordering on misogynistic in some cases. I can't understand why any third-level institution would be asking any prospective employee questions that are of such an invasive nature and intrude into people's privacy.
"I think if it is about somebody's competency to be able to do the jobs - their academic qualifications, their track record - is very important.
"But whether or not they have underlying health issues could be ascertained without going into so much detail about whether somebody has any problems with their menstrual periods, their menstrual cycles or whether they're had any prostate issues.
"I can't understand why you'd ask so specific questions of people and I think it is totally outrageous."
The Senator also called for the matter to be investigated by the Irish Human Rights and Equality Commission.
The revelation of this news has added to recent bad press for NUI Galway, with droves of people angrily tweeting about the scandal.
Popular in the Community