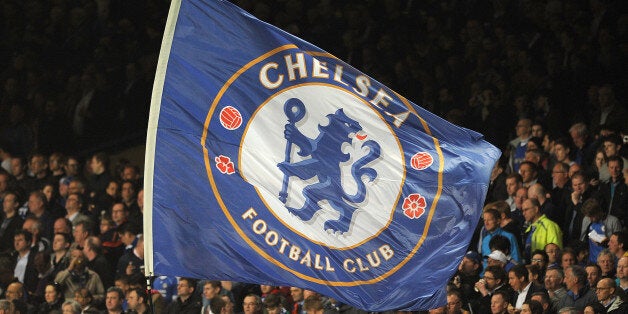 Police are examining mobile phone footage following reports of racist and abusive behaviour by Chelsea fans on a train on Sunday night. British Transport Police (BTP) said they were called to meet the London to Manchester train as it entered Stoke station, and asked four men to leave. Four others left of their own accord.
A BTP spokesman said: "Shortly after 10.30pm on Sunday 1 March, officers were called to meet a Euston to Manchester Piccadilly train at Stoke, following reports of racist and abusive behaviour by a number of passengers, said to be football fans."
He continued: "Colleagues from Staffordshire Police also attended. Officers asked four men to leave the train at Stoke. We have spoken to two witnesses, and investigations continue. Rail passengers and staff have the right to travel and work in peace. Abusive behaviour on trains and at stations is unacceptable and we will not hesitate to investigate any such incidents."
The spokesman said passengers claimed the abusive fans were Chelsea supporters, but this is being investigated. BTP is examining mobile phone footage of the incident, which the force obtained from a witness. No details have emerged of the abuse or racist language alleged to have been used.
A Chelsea spokesman told Press Association Sport: "We are aware of the reports but it is not clear at this time if this incident involves Chelsea supporters. If it did then we will assist the British Transport Police with their inquiries."
Popular in the Community